Internet of things, Internet of me.
Gain insights and network with leaders in the IoT field on July 12th at the Driving Dreams Conference! Peel Region's innovative leaders ICUBE UTM, RIC Centre and Arrow Electronics presents the second annual Driving Dreams conference (check out last year's event here)
Driving Dreams is the intersection where digital health, smart mobility, industry 4.0, and advanced materials combine. Students from all walks of campus are invited to Driving Dreams and participate in the conversations that transform industries.
Hosted at the University of Toronto Mississauga, Driving Dreams features more than 20 industry leaders. Some of the stars attending the conference include:
Sam Schmidt, former IndyCar driver and owner of Sam Schmidt Motorsports, Sonny Kohli, Co-founder & Chief Medical Officer of Cloud DX.
You may have seen Sam Schmidt Motorsports team compete in the Verizon IndyCar racing series and heard about Cloud X's awesome health monitoring technology improving patient-doctor relations everywhere in North America – now it's time to join them in person at the Driving Dreams conference by registering here.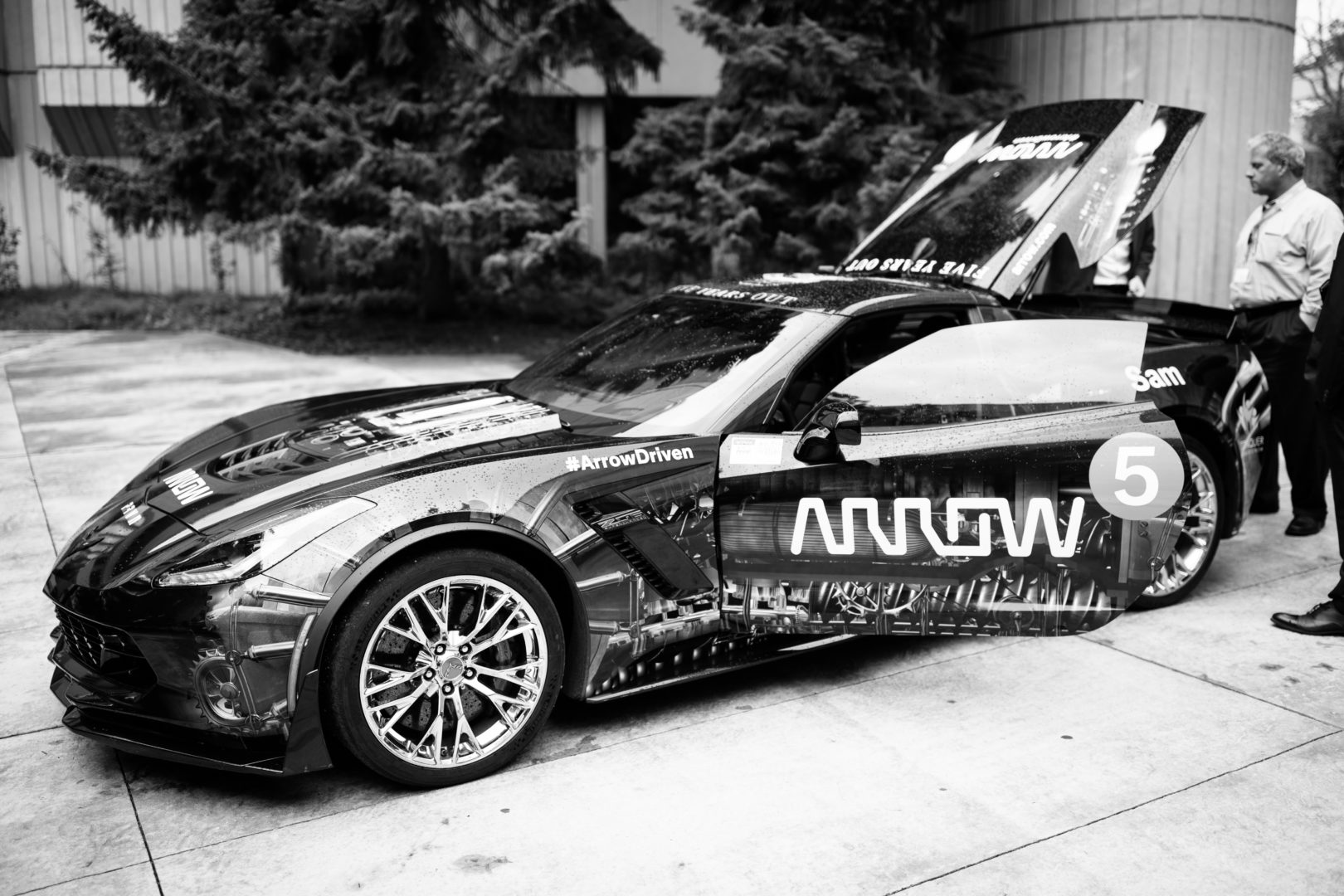 With the event approaching we want to get you warmed up for the conference with the article "What is the Internet of Things?" from WIRED magazine. The article explains some of the topics to watch out for at the conference: standards, privacy and the future of IoT.
July 12th is just around the corner! REGISTER HERE
Keywords: Internet of things, ICUBE, #IoMe, Driving Dreams 2018