ICUBE UTM is the home of Entrepreneurship at UofT Mississauga and are part of the Institute for Management & Innovation. ICUBE at its core is a business accelerator that offers early-stage business development & commercialization services including an entrepreneurial curriculum, business advisory services, co-working space, expert speaker sessions, and a mentorship program.
Sep 18 @ 11:00 am – 1:00 pm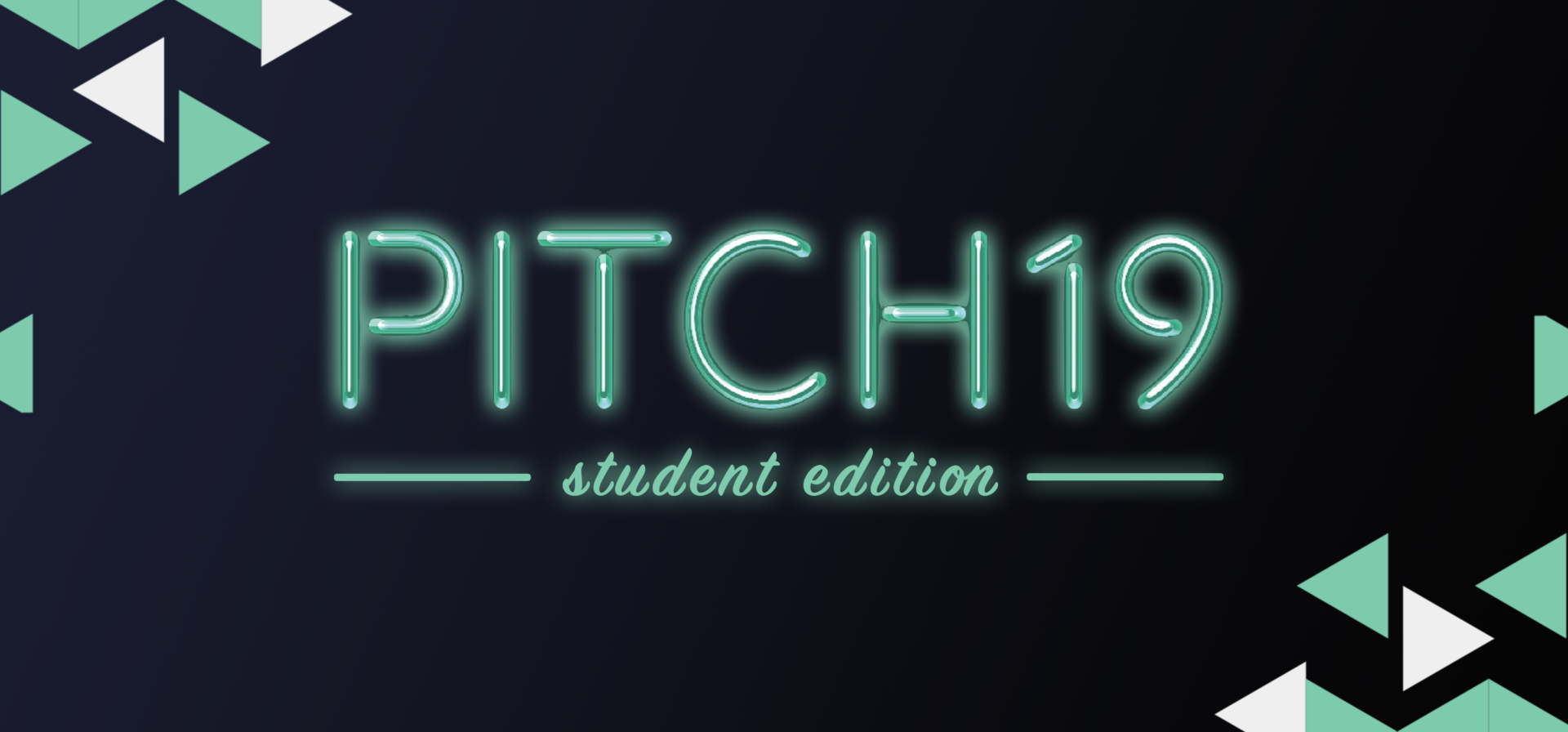 11:00 am
If you are a student with a business idea, apply now for a chance to win one of the five $1,000 cash prizes! The deadline to submit your business idea is September 6, 2019. Selected individuals or teams will compete ...
Sep 19 @ 8:30 am – 4:30 pm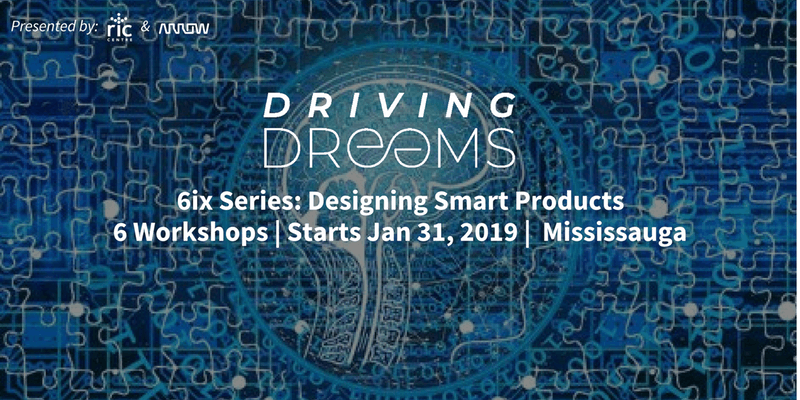 8:30 am
Some technical innovators work in corporations, some work as entrepreneurs. But when it comes to designing smart products, they all face product development challenges and what it takes to bring a smart product to market. Driving Dreams: Designing Smart Products, ...
Oct 3 @ 4:00 pm – 5:30 pm