ICUBE UTM is the home of Entrepreneurship at UofT Mississauga and are part of the Institute for Management & Innovation. ICUBE at its core is a business accelerator that offers early-stage business development & commercialization services including an entrepreneurial curriculum, business advisory services, co-working space, expert speaker sessions, and a mentorship program.
Oct 3 @ 4:00 pm – 5:30 pm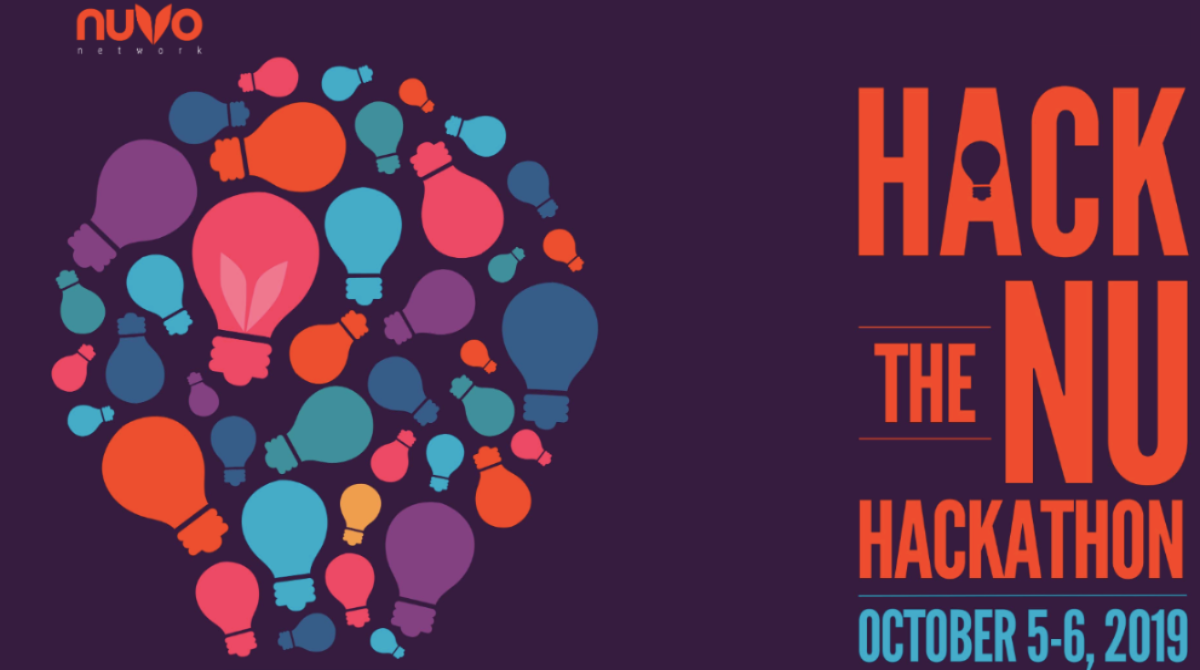 12:00 am
NUVO Network is hosting their first hackathon, Hack The NU, in partnership with the United Way of Halton and Hamilton (UWHH), whose mission is to improve lives, build community and ignite action in our local communities. About Hack The NU ...
Oct 26 @ 9:00 am – 5:30 pm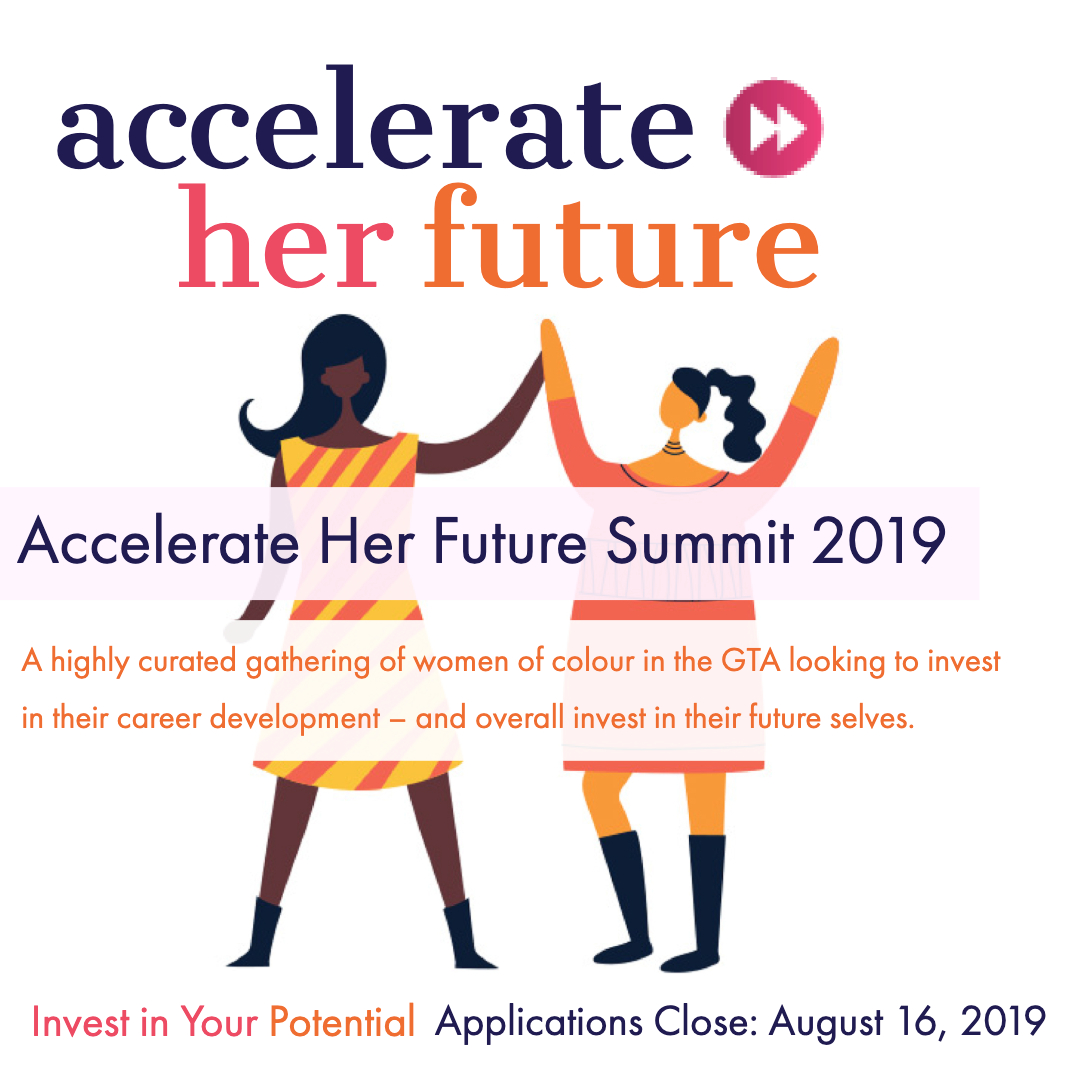 9:00 am
Accelerate Her Future is looking to bring together coloured women from across the GTA who are looking to invest in their long-term career development, accelerate themselves as strong candidates- and overall invest in their future selves. Connect with like-minded women, ...