Despite the difficulties presented by COVID-19, many emerging entrepreneurs are passionately pursuing their entrepreneurial ventures in the face of adversity. ICUBE is proud to congratulate the three Summer Cohort Pitch Winners who built their business through the UTM/Sheridan joint Leap Startup program!
Summer 2020 winners
Arbre is a sustainable suncare brand on a mission to create a range of universally functional SPF products.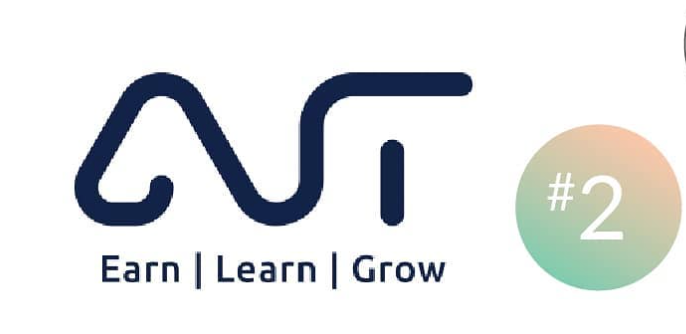 Project ANT is a full-cycle solution for students to develop skills, showcase their portfolio, and get paid in their desired work function.
Diversity Trainers Plus provides support like training, tools and resources to organizations seeking to be more equitable, anti-racist and inclusive of staff and customers from diverse backgrounds.
Congratulations to Arbre, Project ANT, and Diversity Trainers Plus for winning our 2020 summer cohort pitch competition! Thank you to the judges, community members, and supporters who joined the final pitch event.
New Cohort
Thirteen ambitious start-up teams led by students, alumni, and Peel region residents form our newest cohort in the Leap Startup League hosted by ICUBE UTM and Edge Sheridan College. You can check out all the companies in the program here. They have demonstrated solutions-based social enterprises that are entrepreneurial, innovative and driven to impact their communities positively. At the end of the semester, these teams will have the opportunity to pitch for startups funds and prizes.
We would love to introduce you to two of these exciting startups, led by University of Toronto students:
NomadicweGO
NomadicweGO is a one-stop-shop for students to go on exchange. Their goal is to make the world a global classroom that's accessible to all students irrespective of their socio-economic status. They are a team of interdisciplinary students that have a lot to offer.
 "The experience has been incredible; the weekend-long boot camp helped us come together and solidify the blueprint of our company's successes. We're so excited to learn more throughout our journey. ICUBE is a phenomenal program that's helping us shape the future of student travel as we have envisioned."
Axonaly 
Axonaly is a biotech company specializing in accessible, affordable wearable tech that measures, tracks, manages, and treats anxiety and panic attacks. Their mission is to treat mental health with an empirical and real-time approach rooted in biology.
"So far, it has been extremely beneficial for the company. Though the workshops and one on one meetings, we were able to figure out what we should be focusing on and what are some things we overlooked. We look forward to going through the remaining of the program."
Check back in December for this cohort's final pitch, and to see how the companies are progressing!
If you want to learn about how to get support, resources, and access to opportunities, follow us at @ICUBEUTM