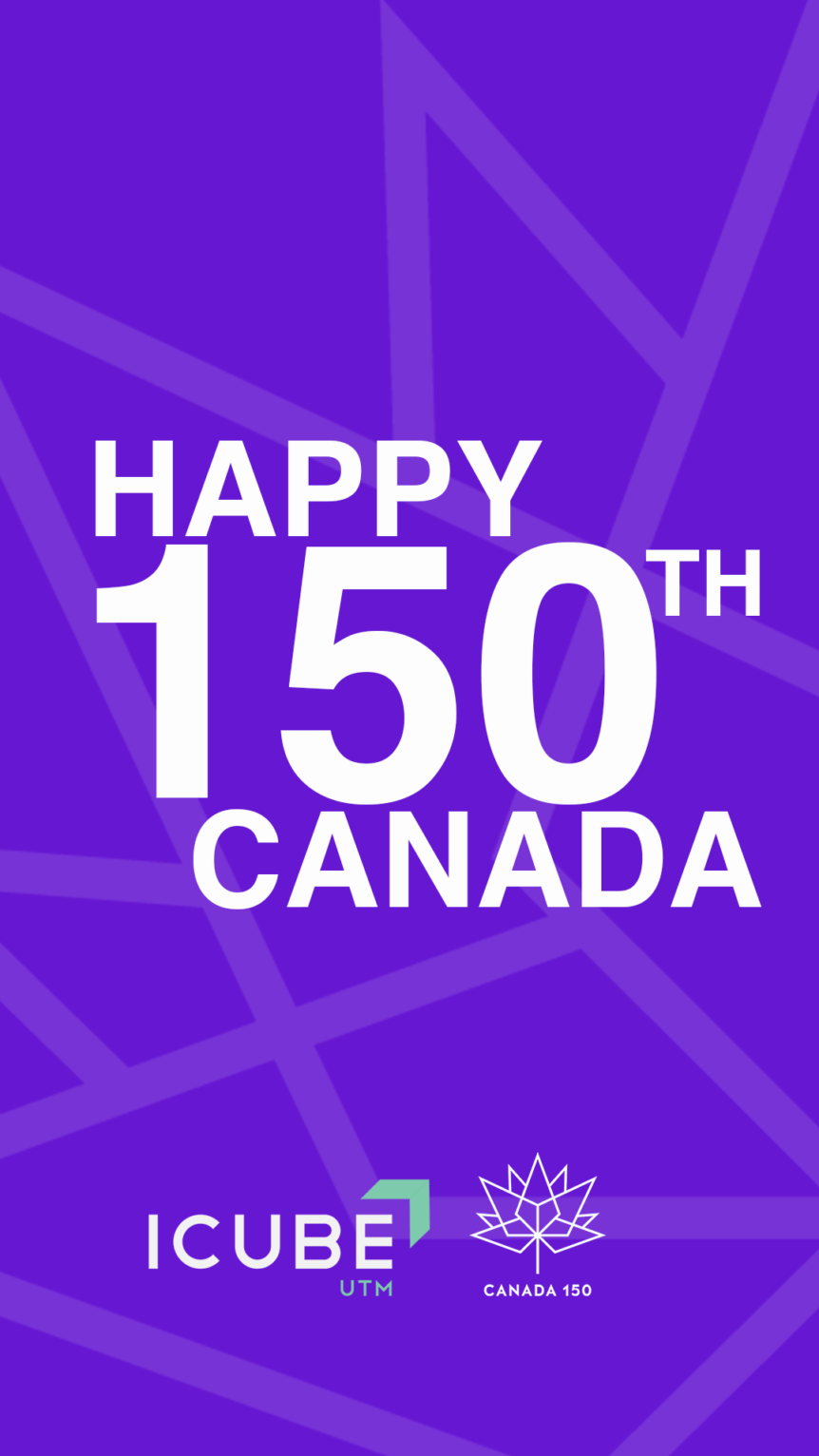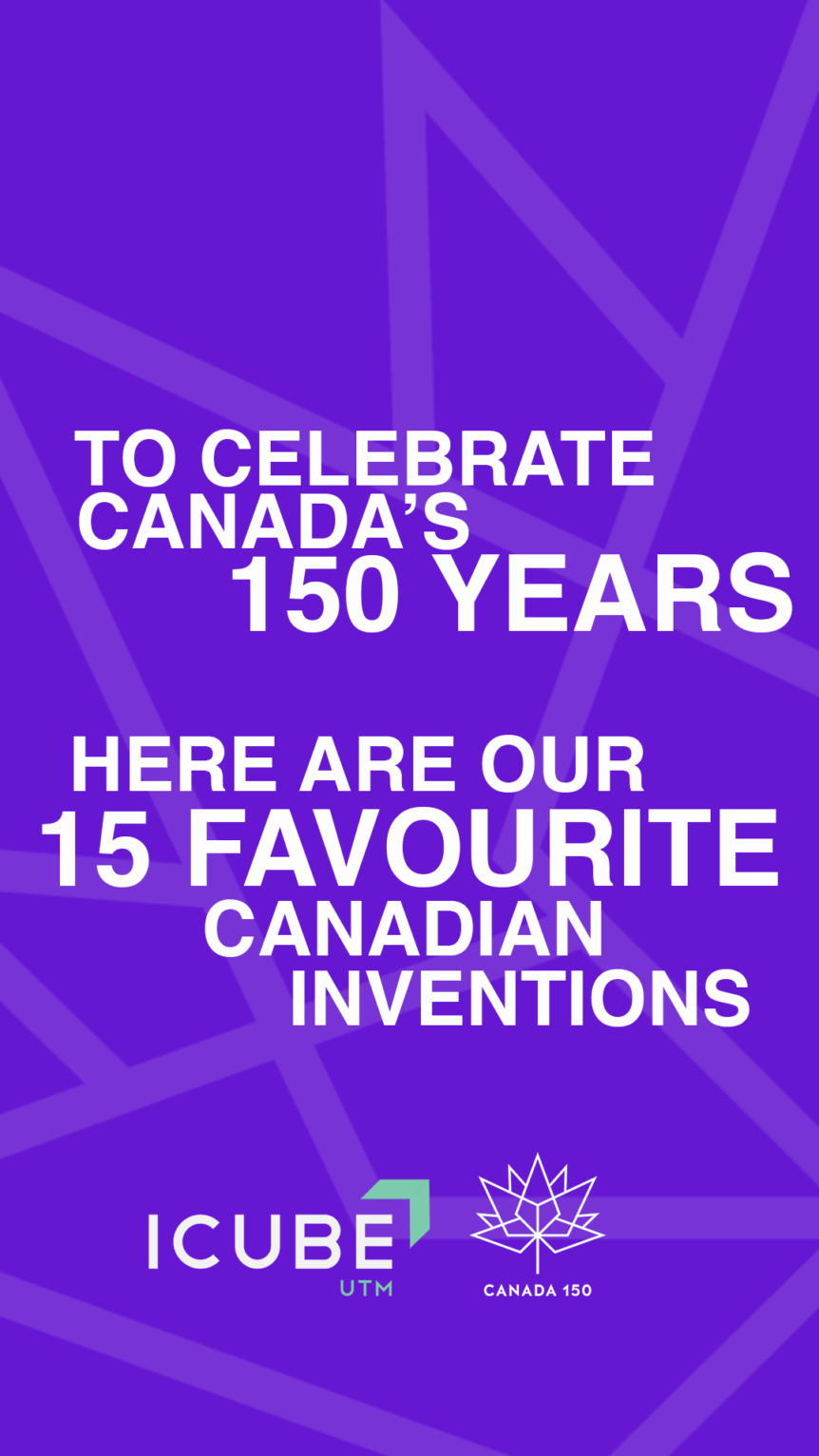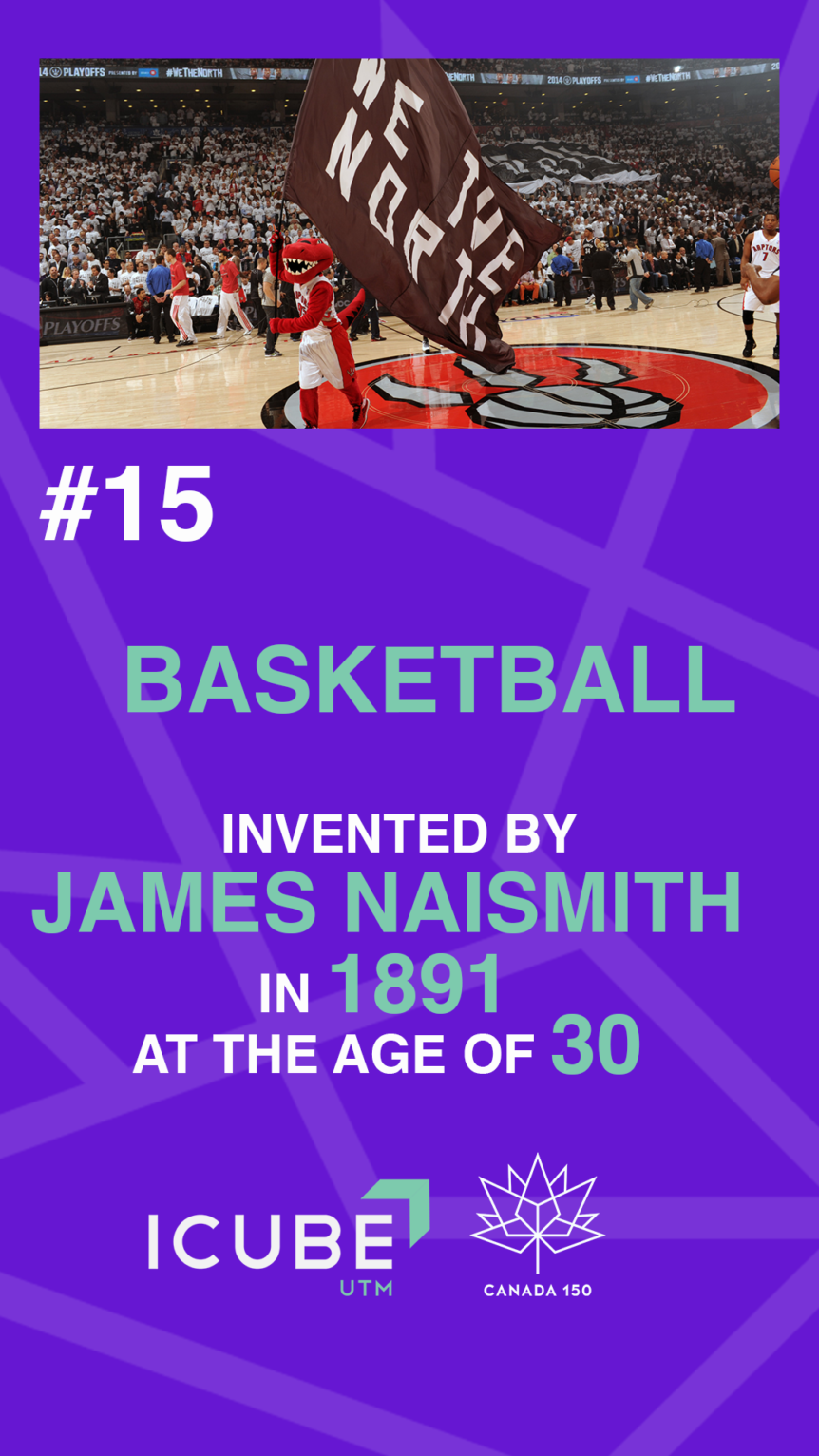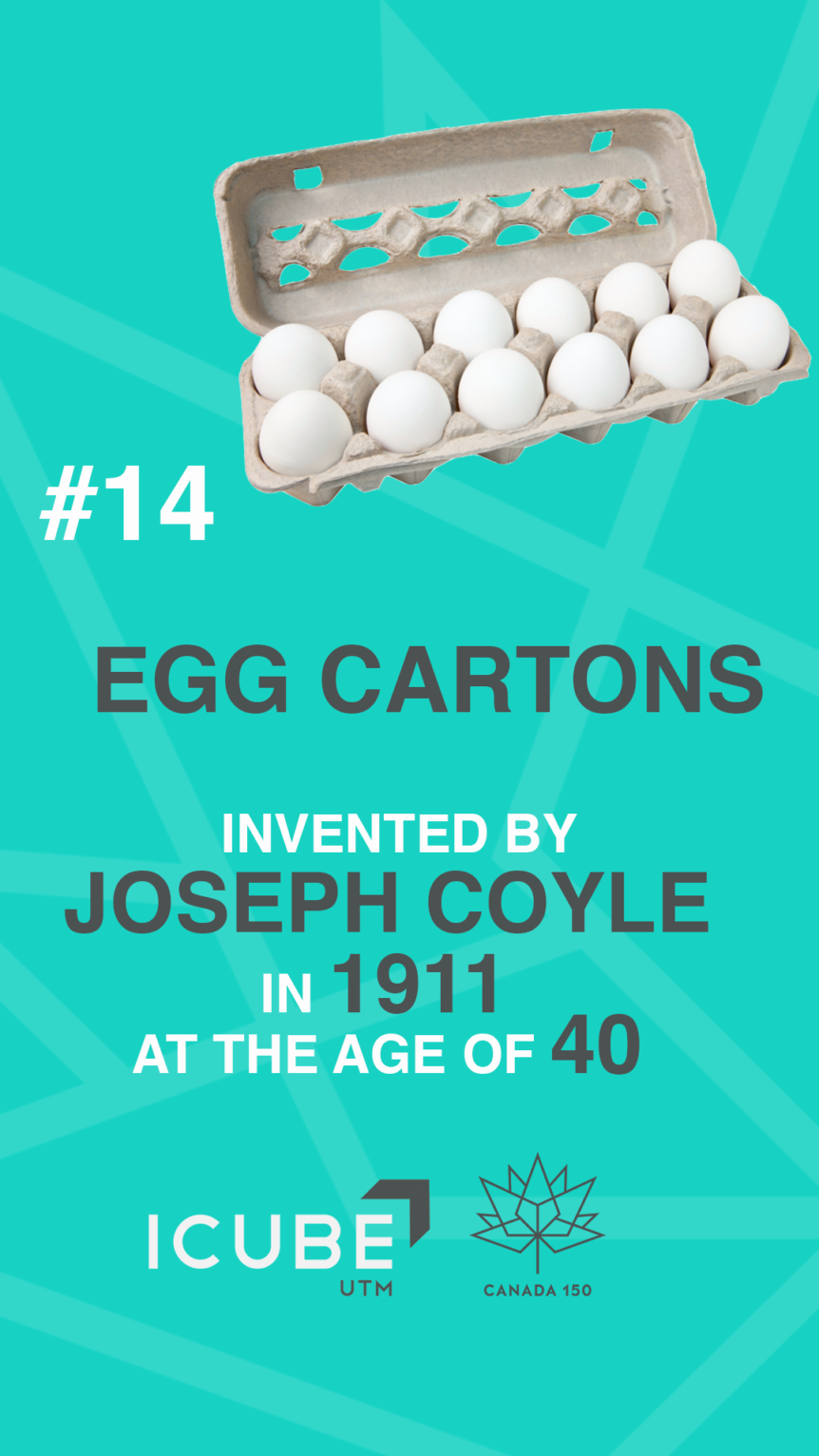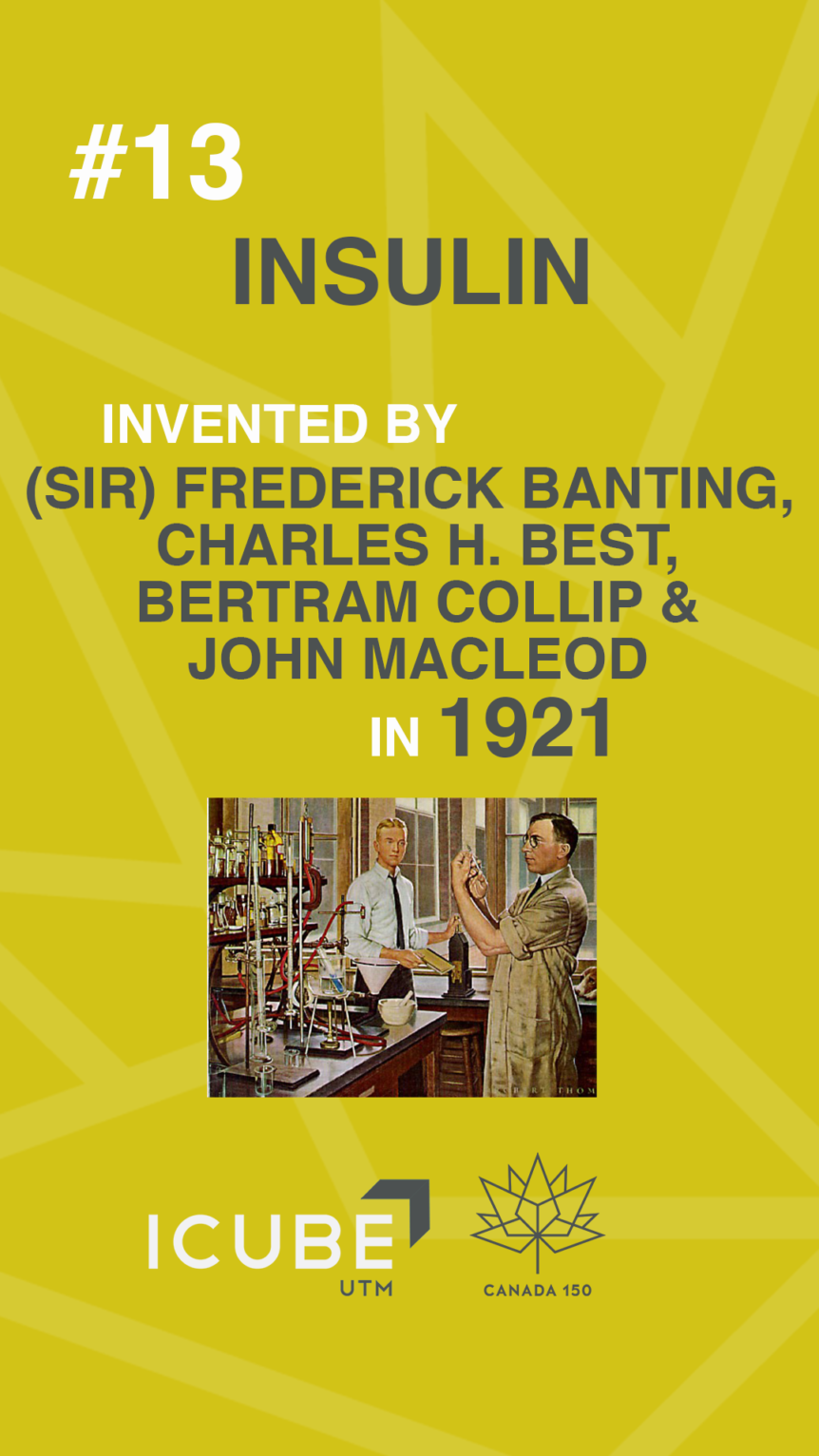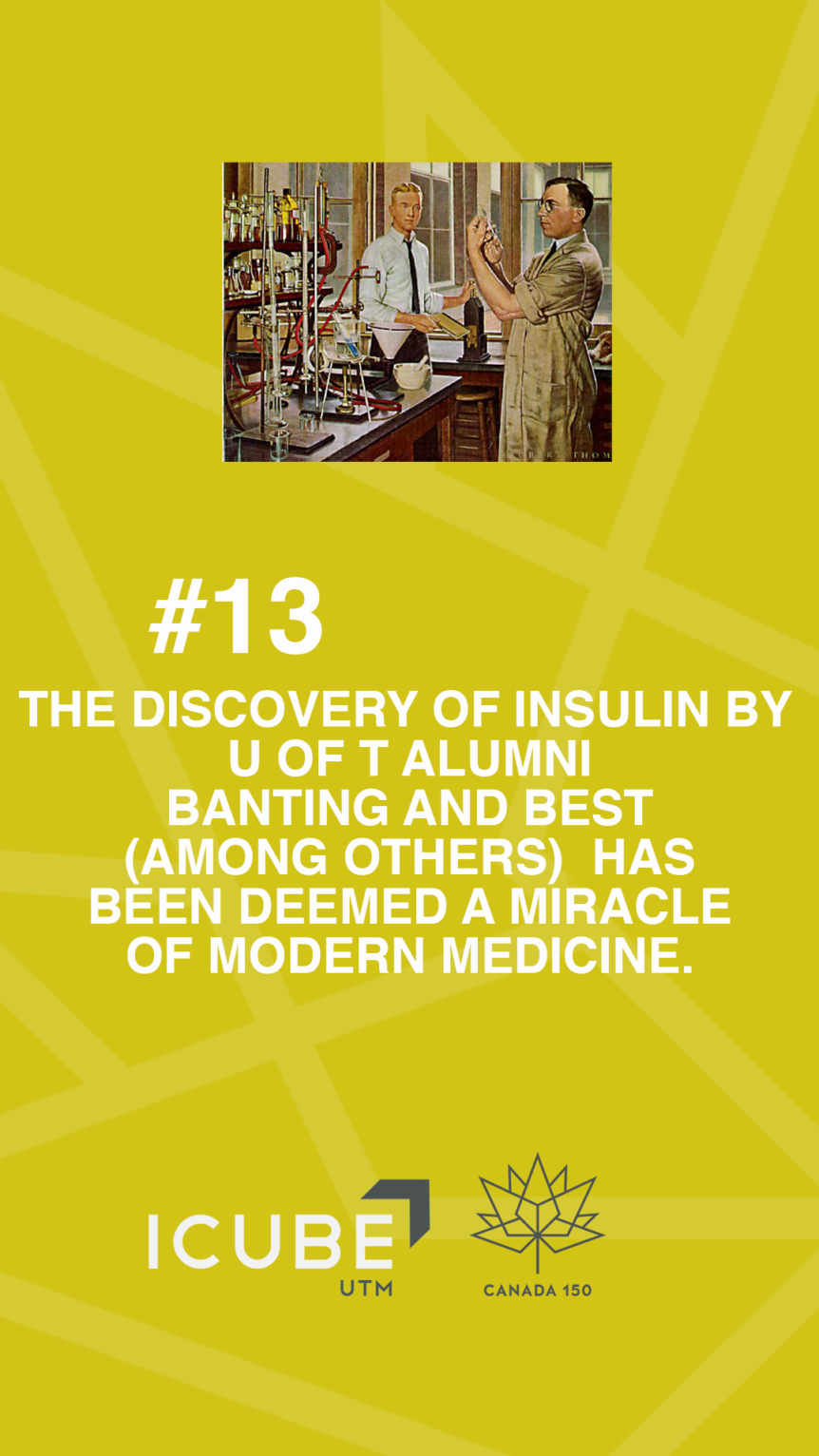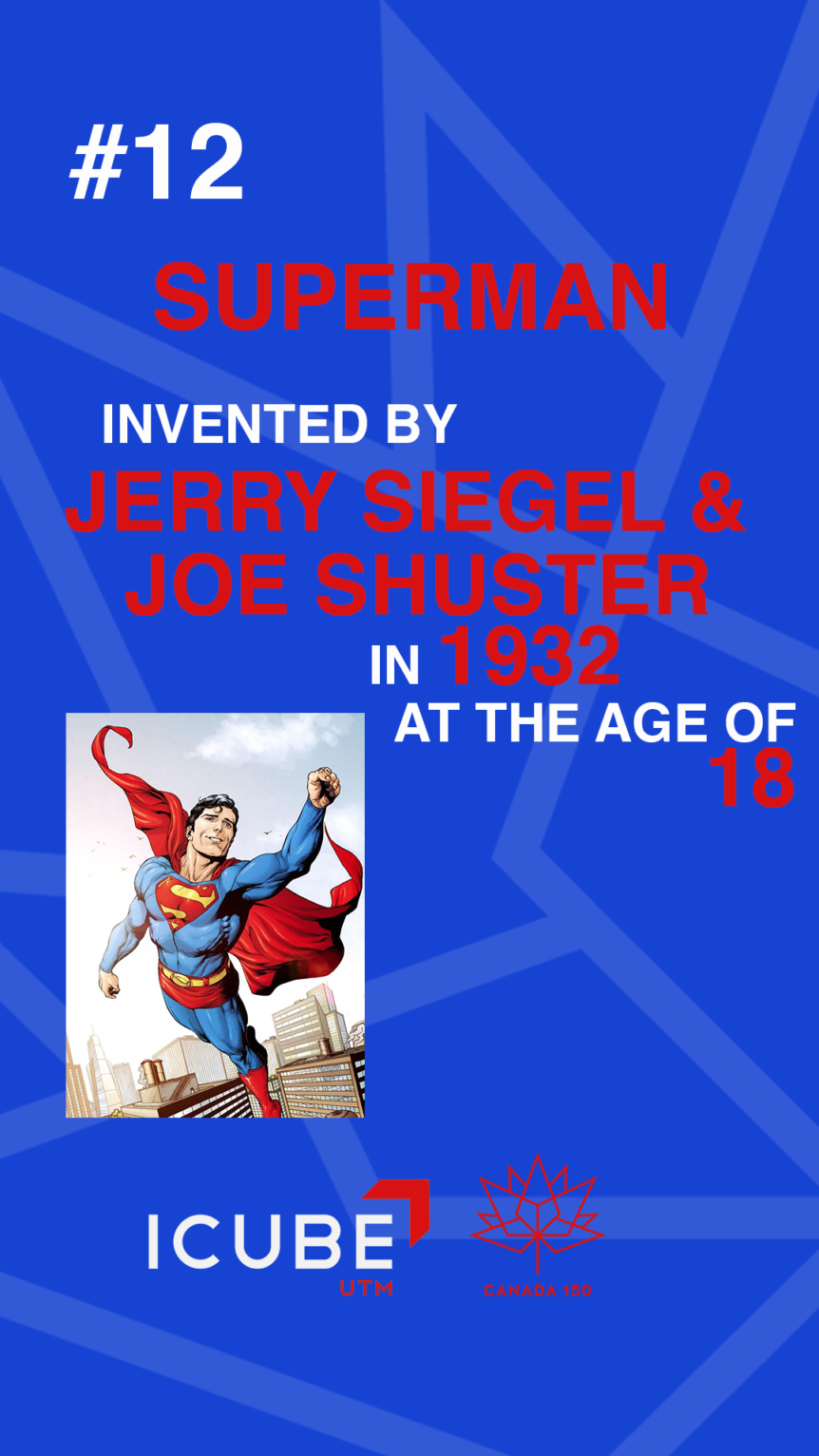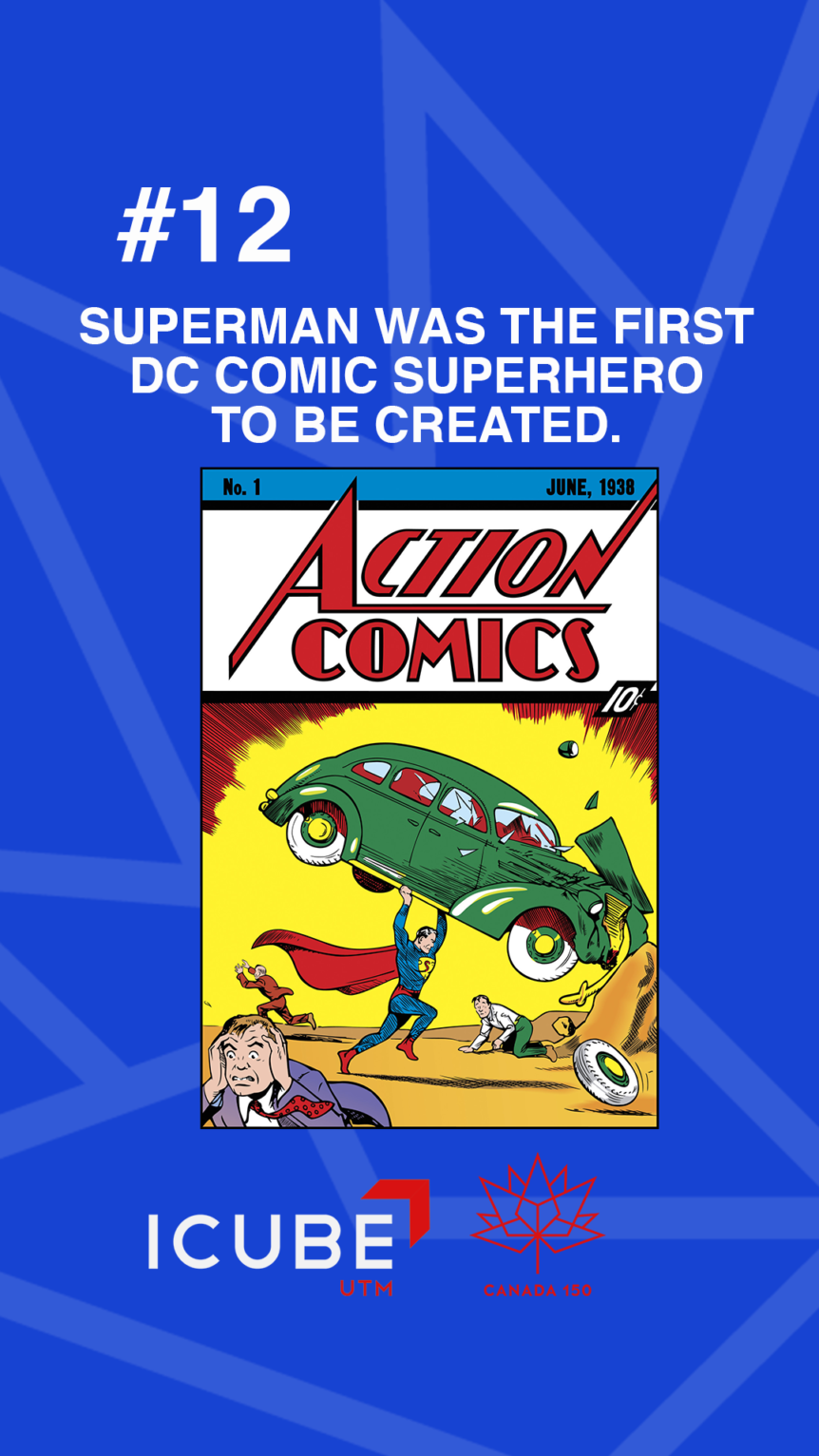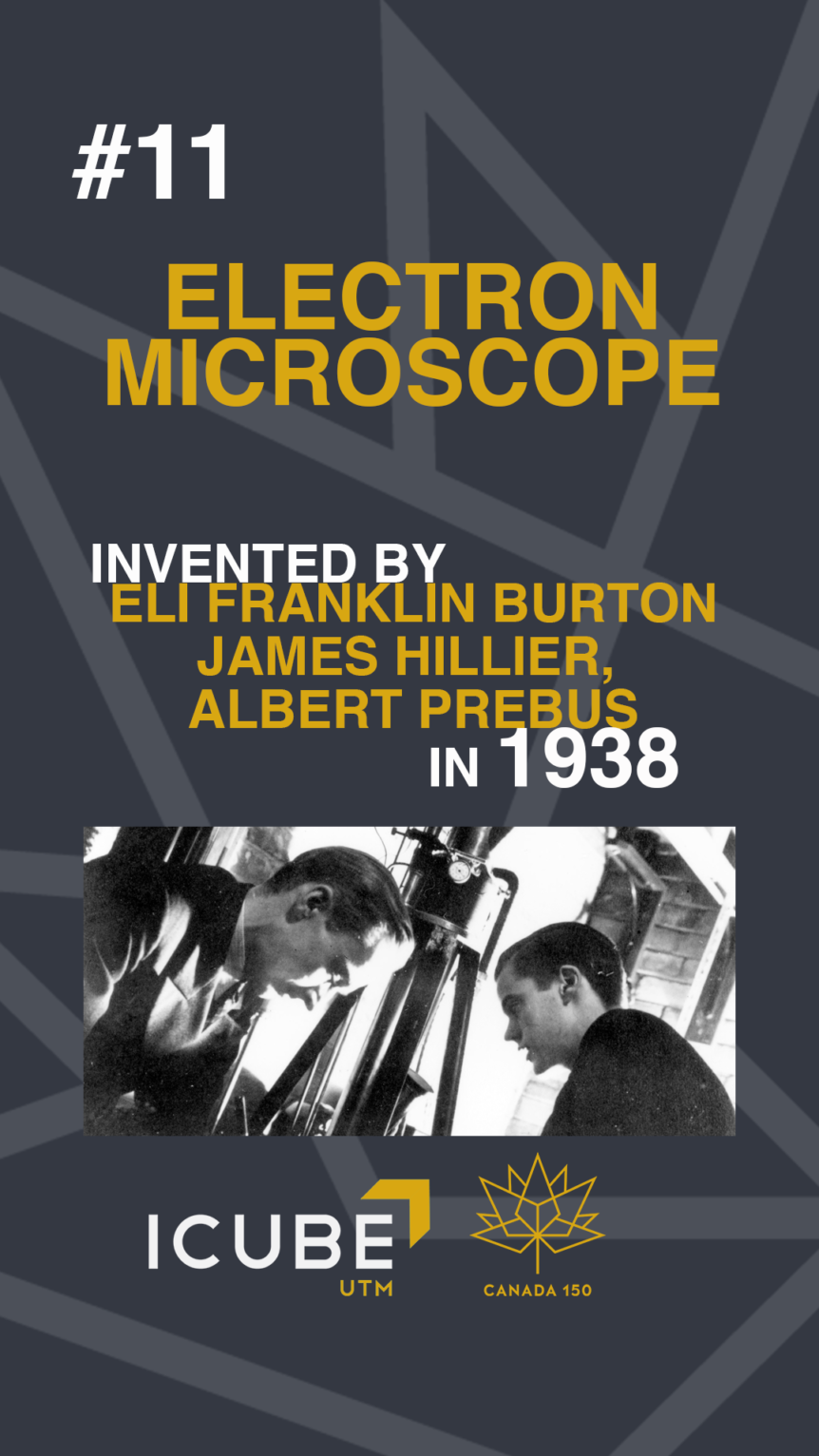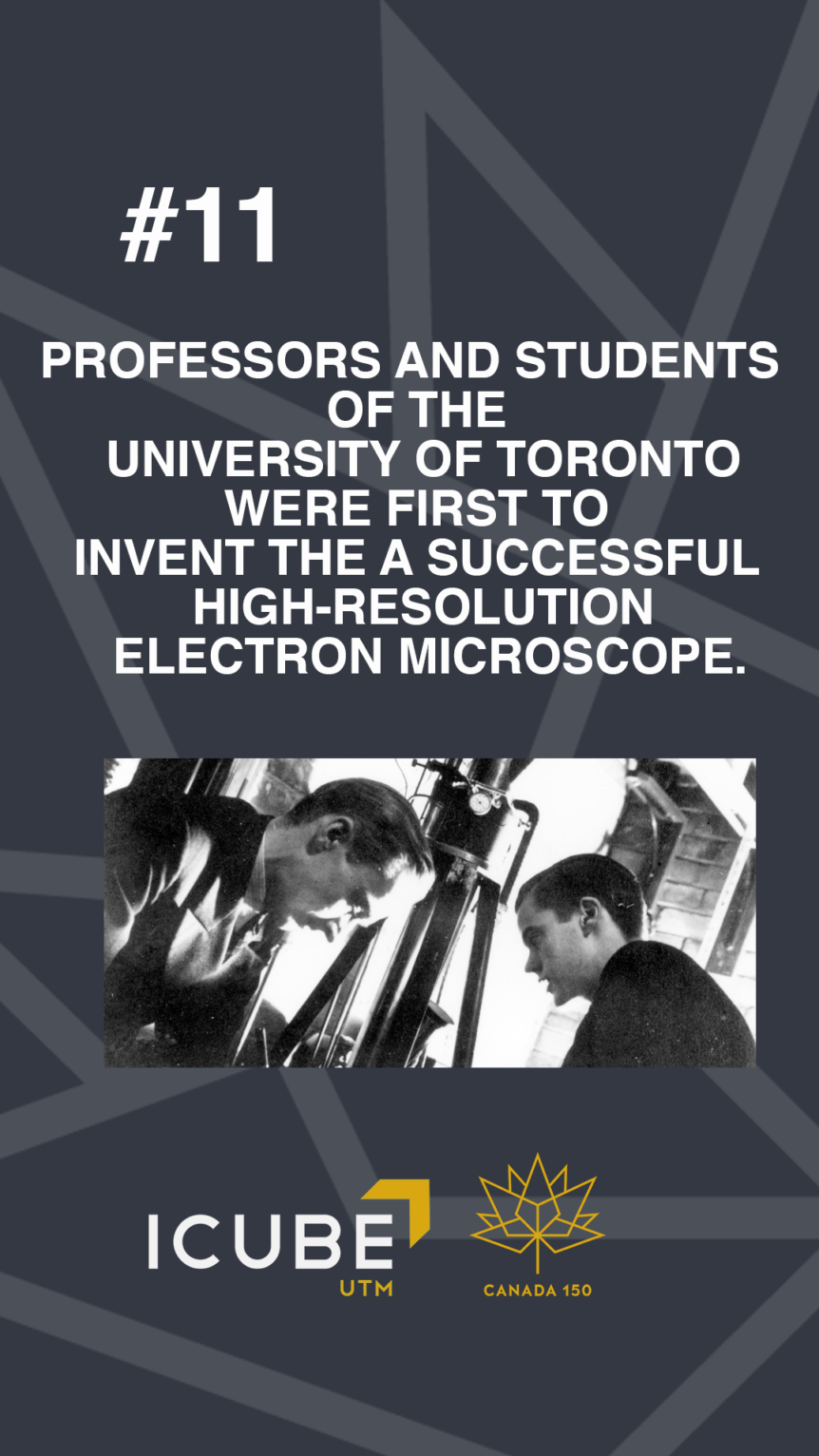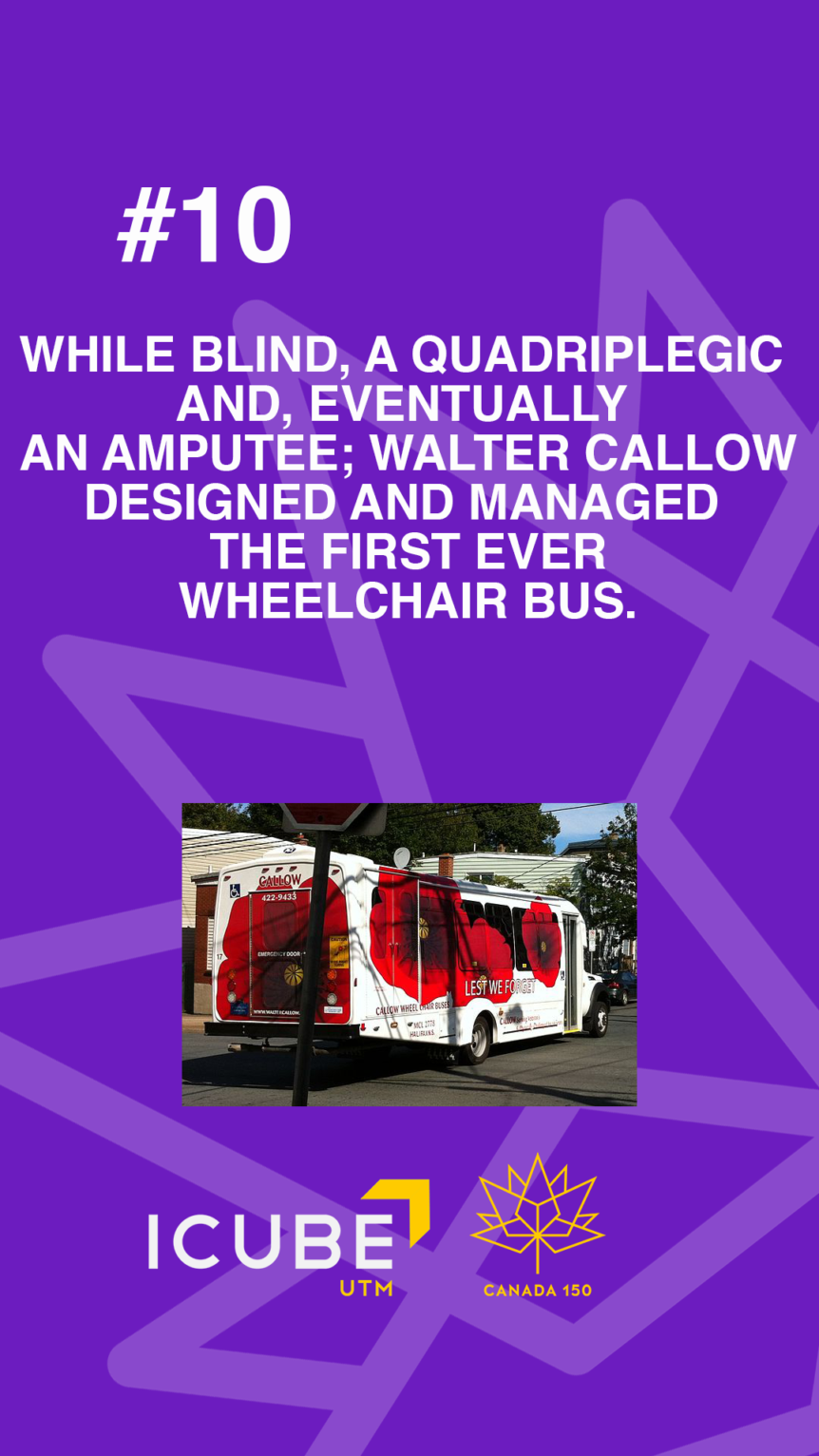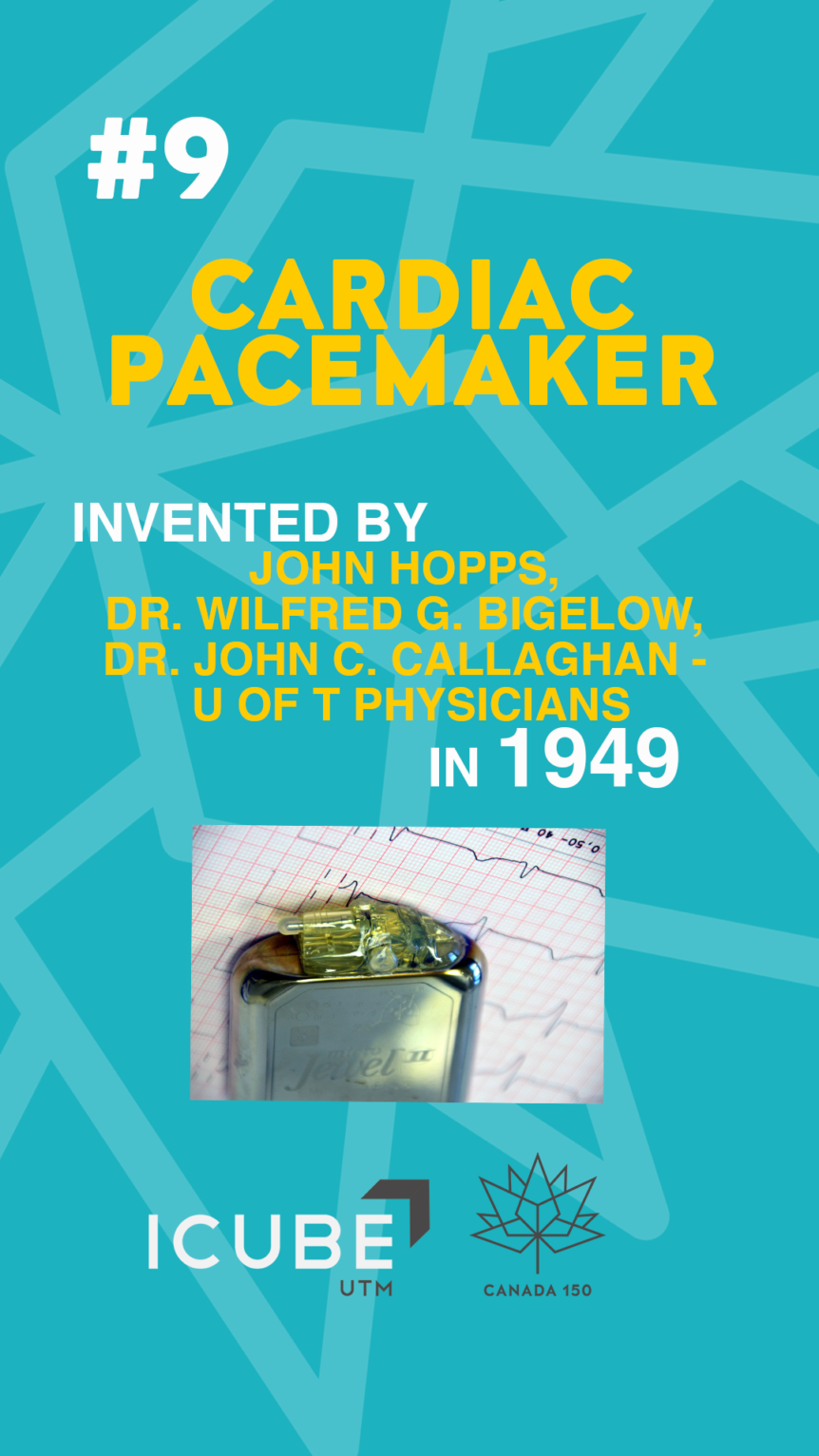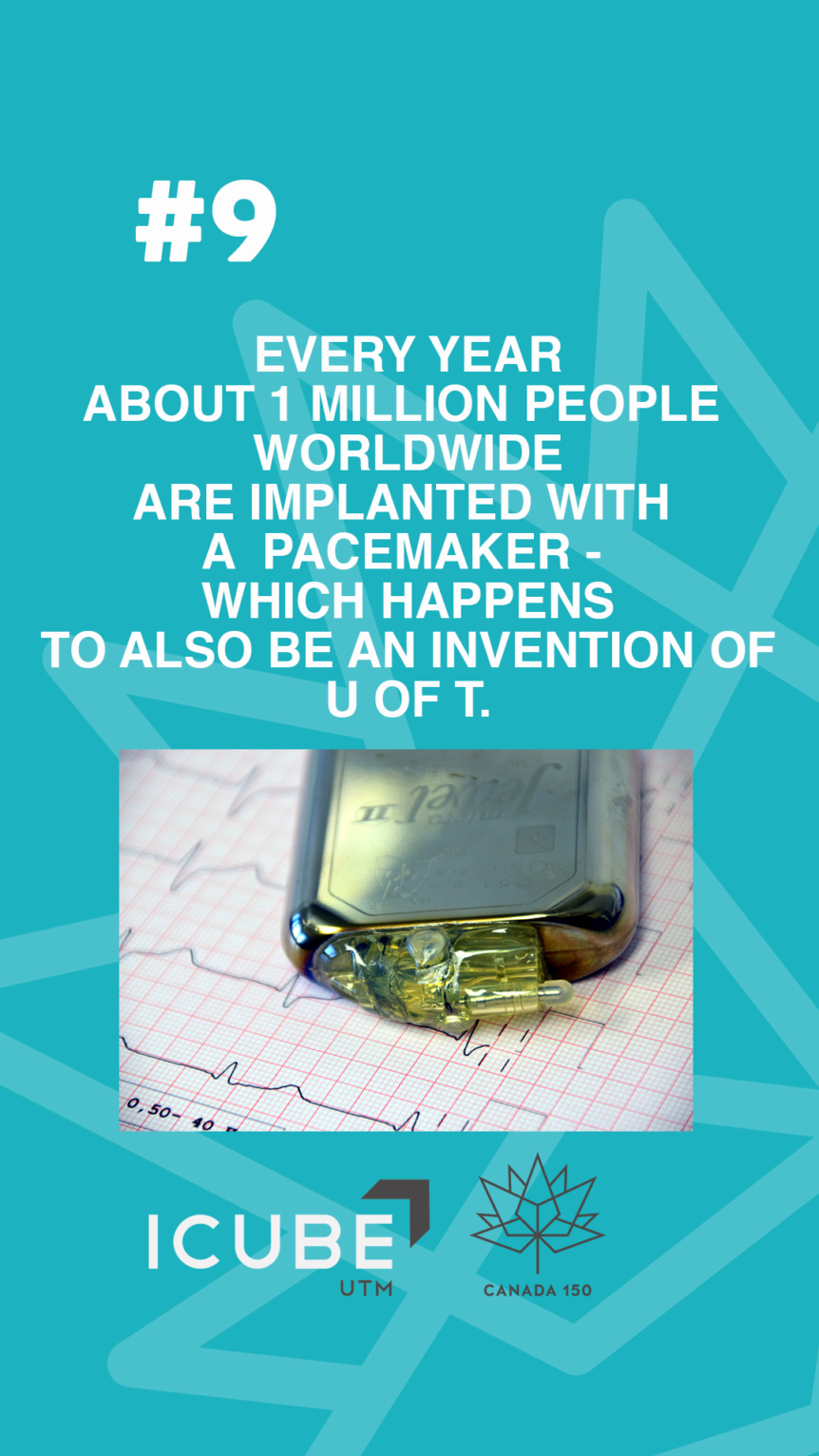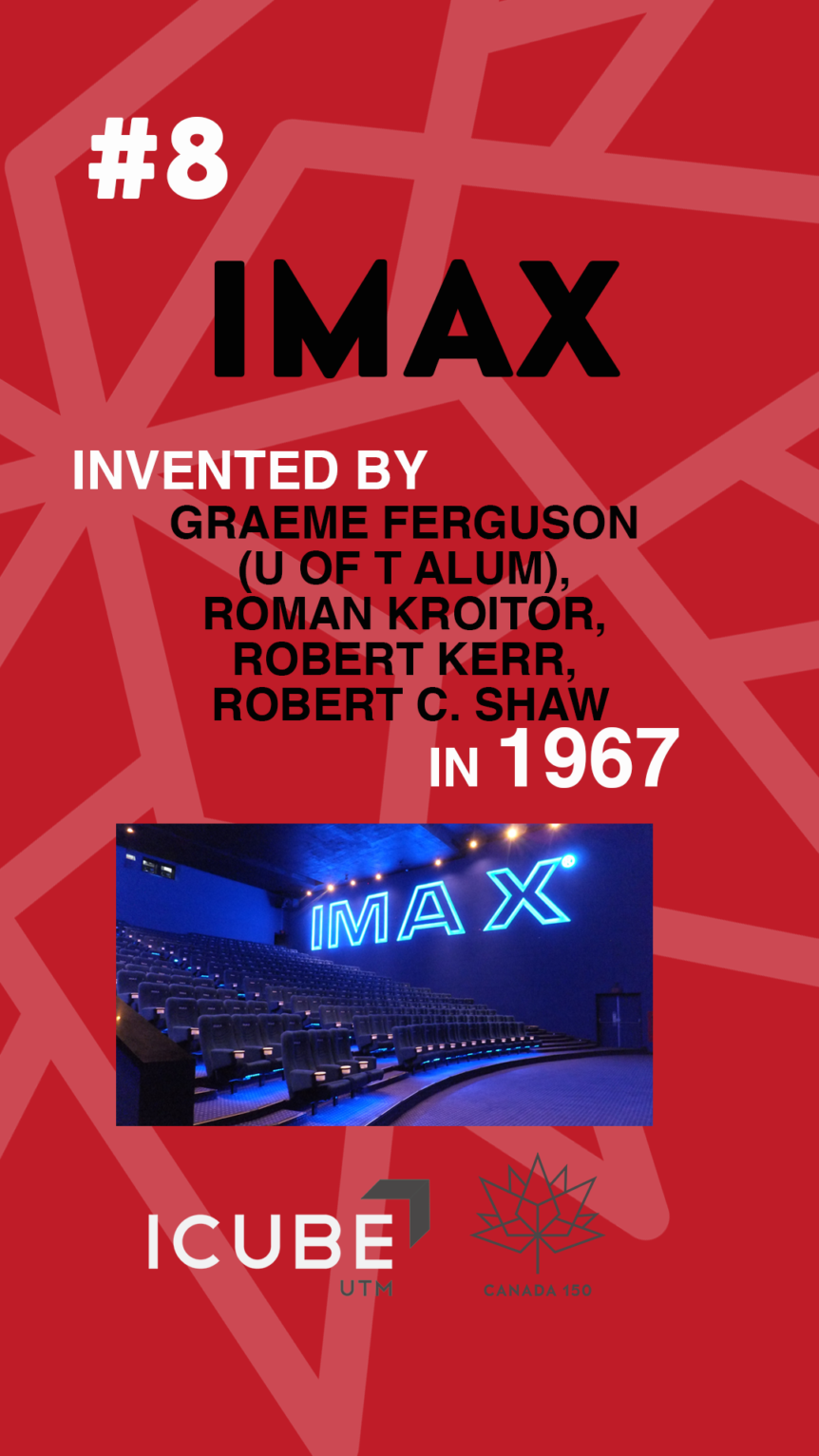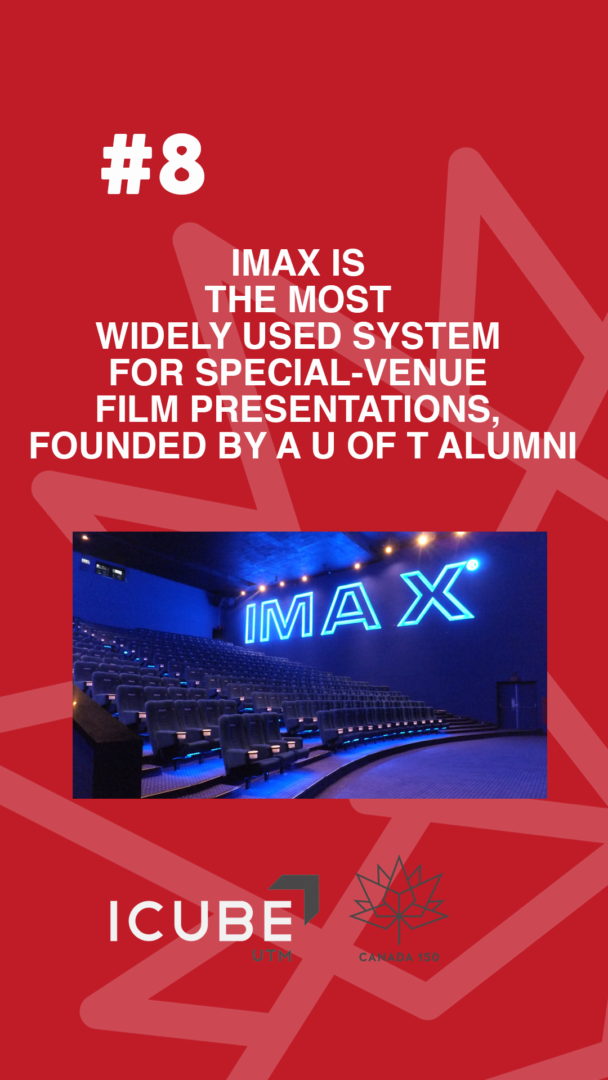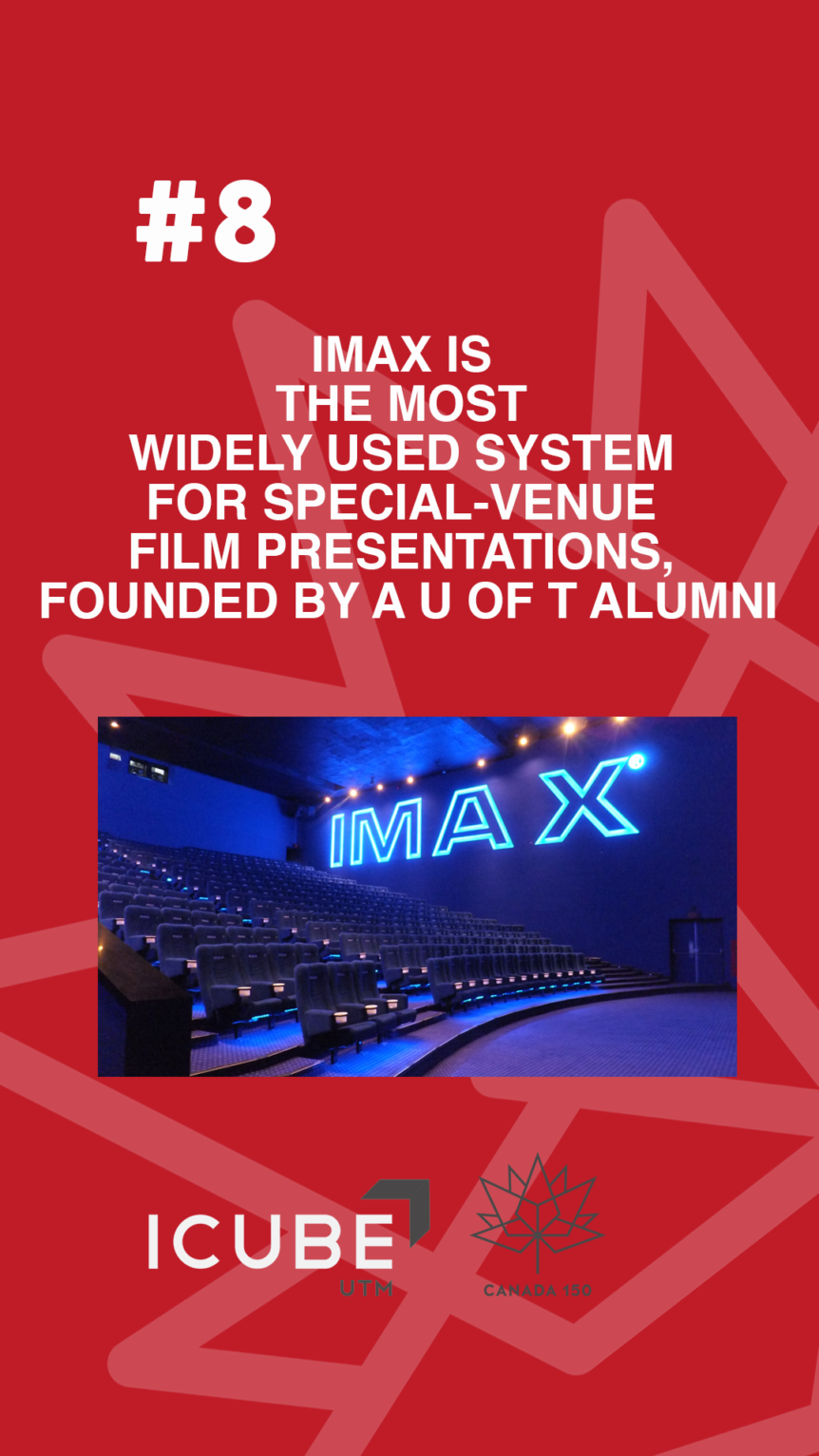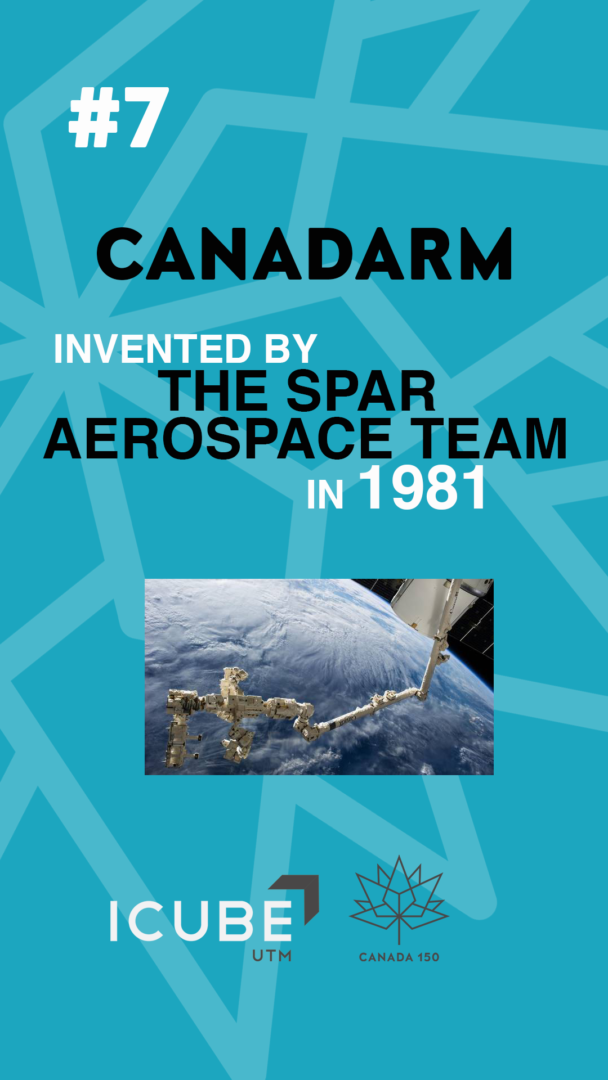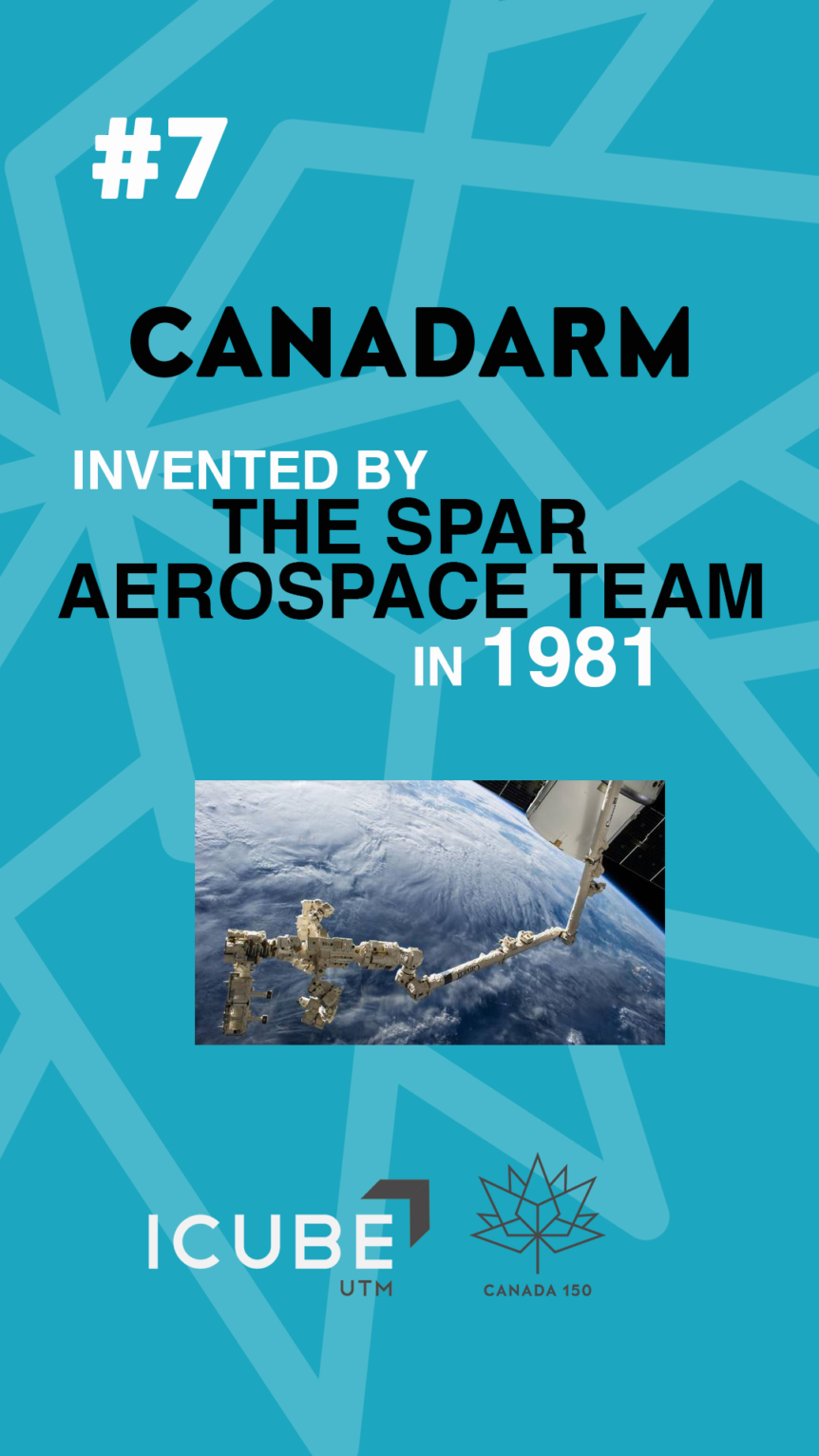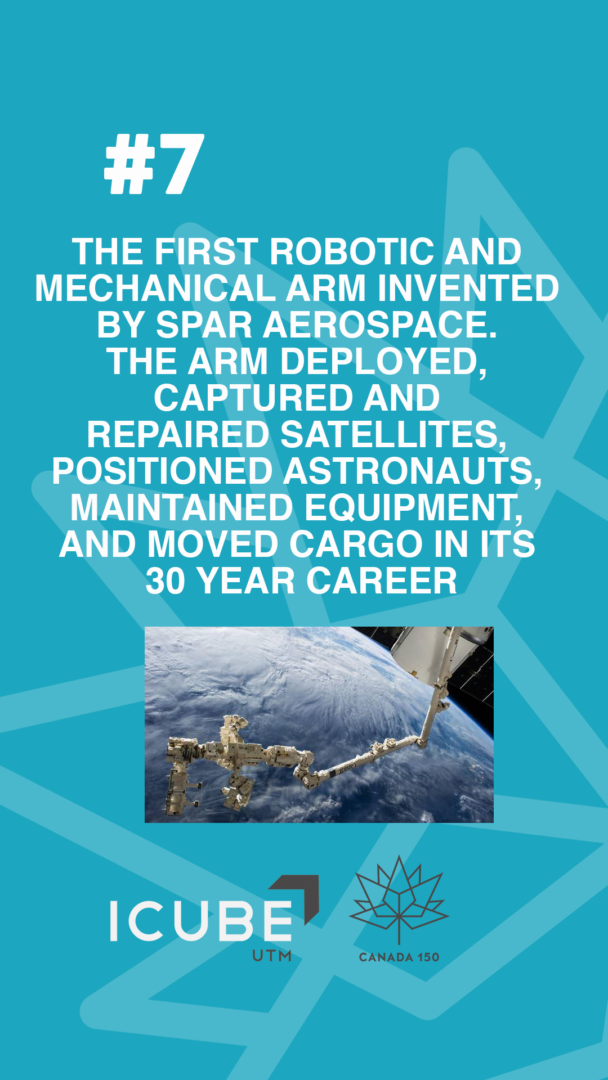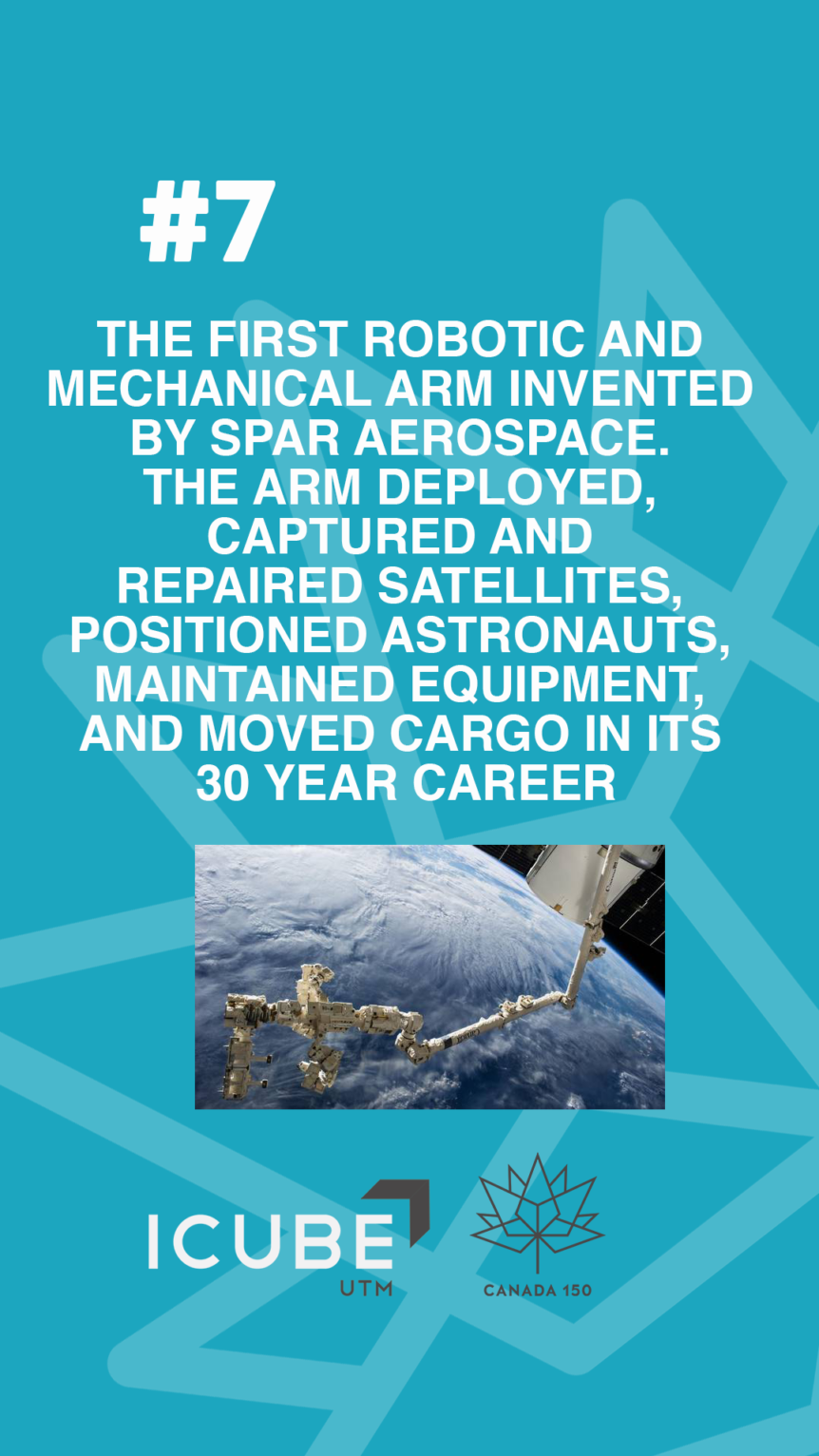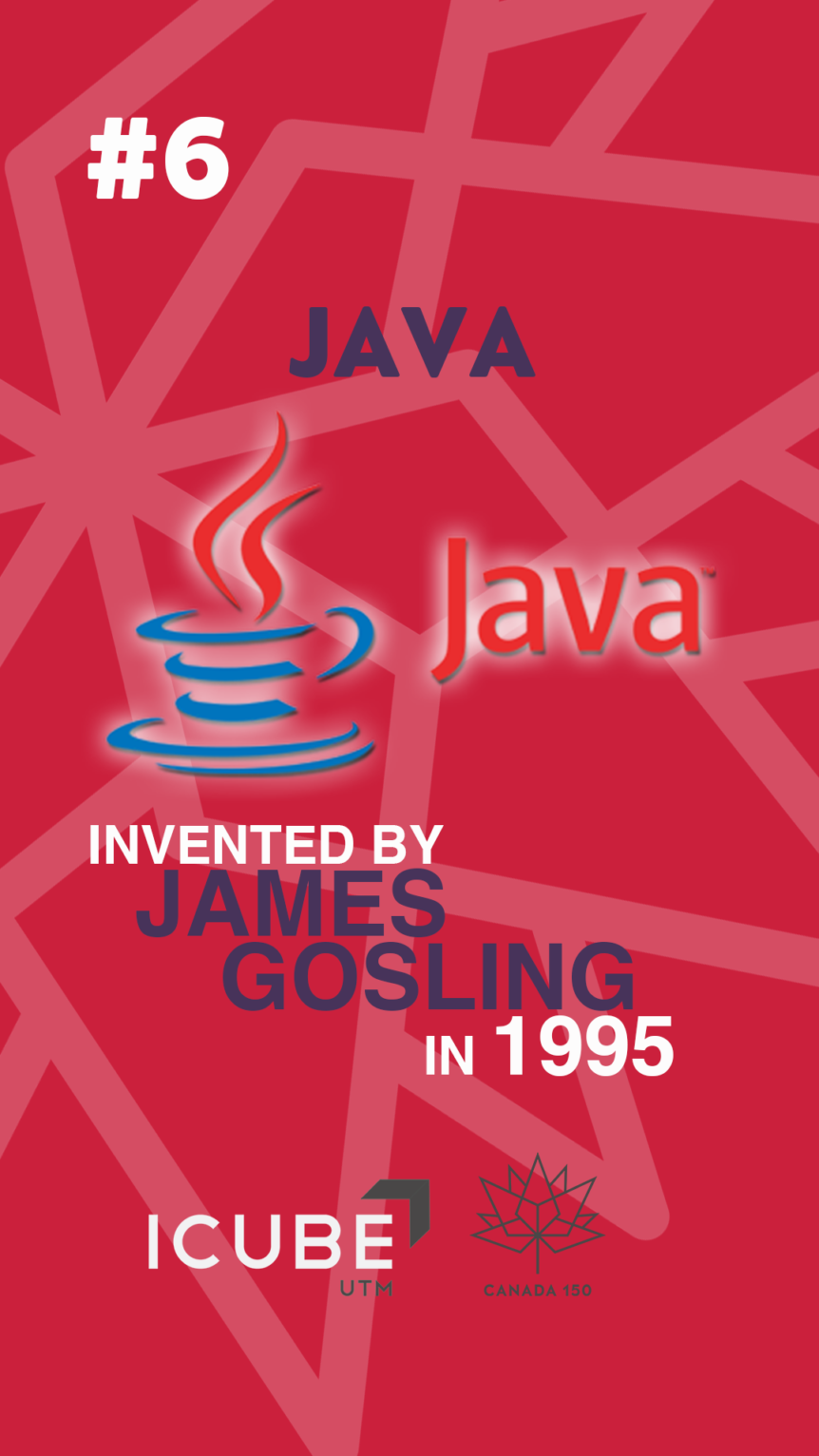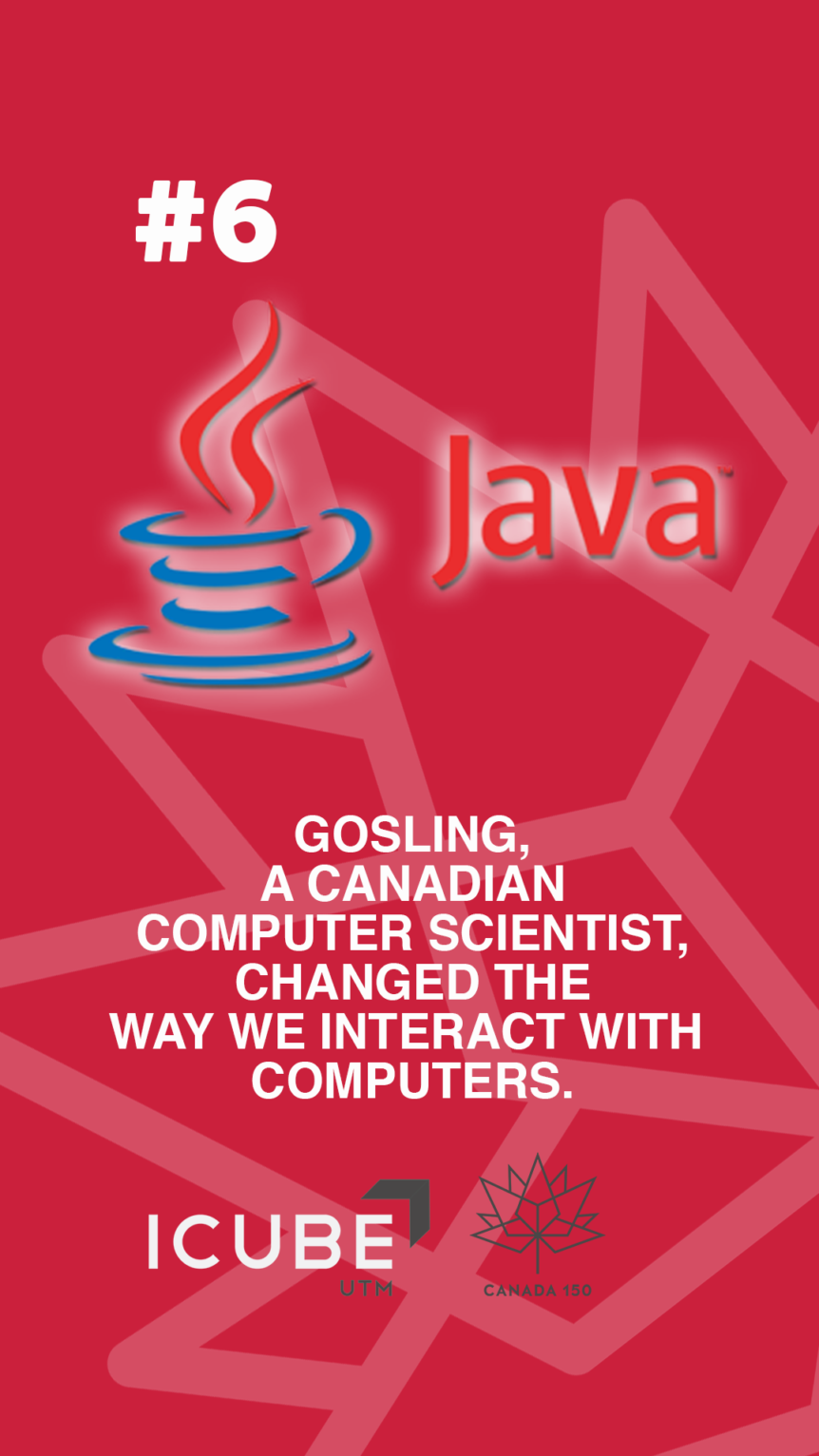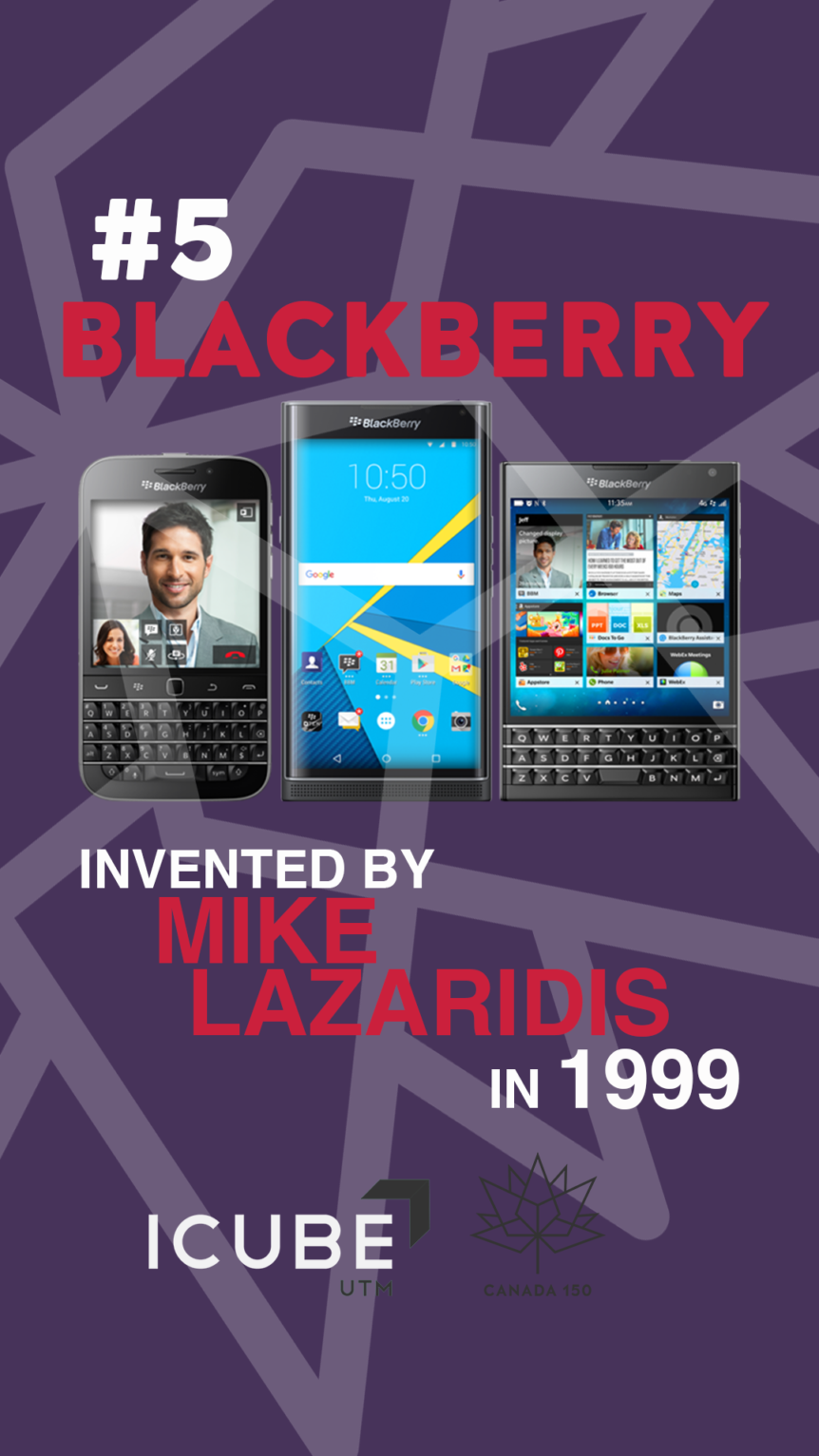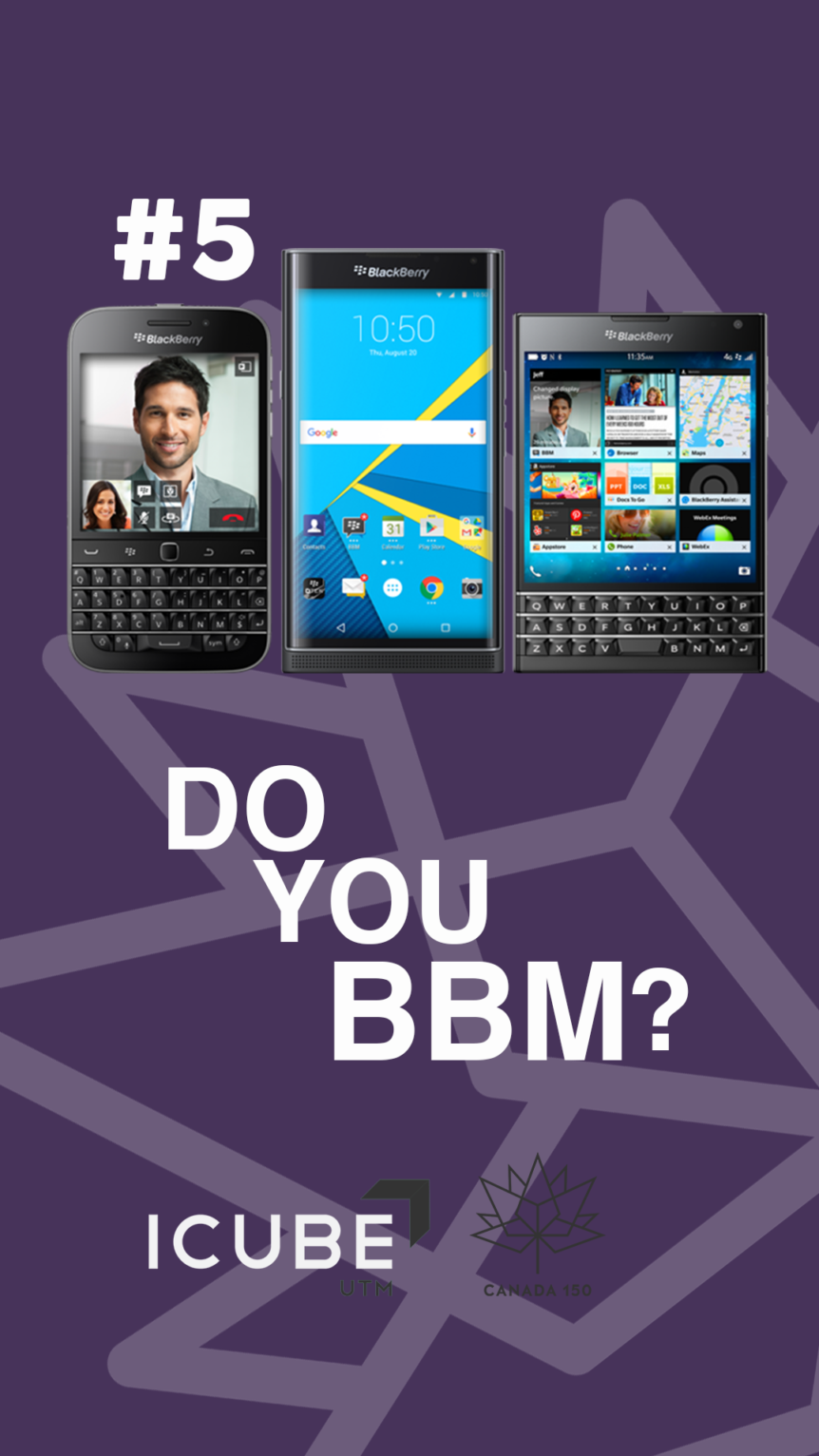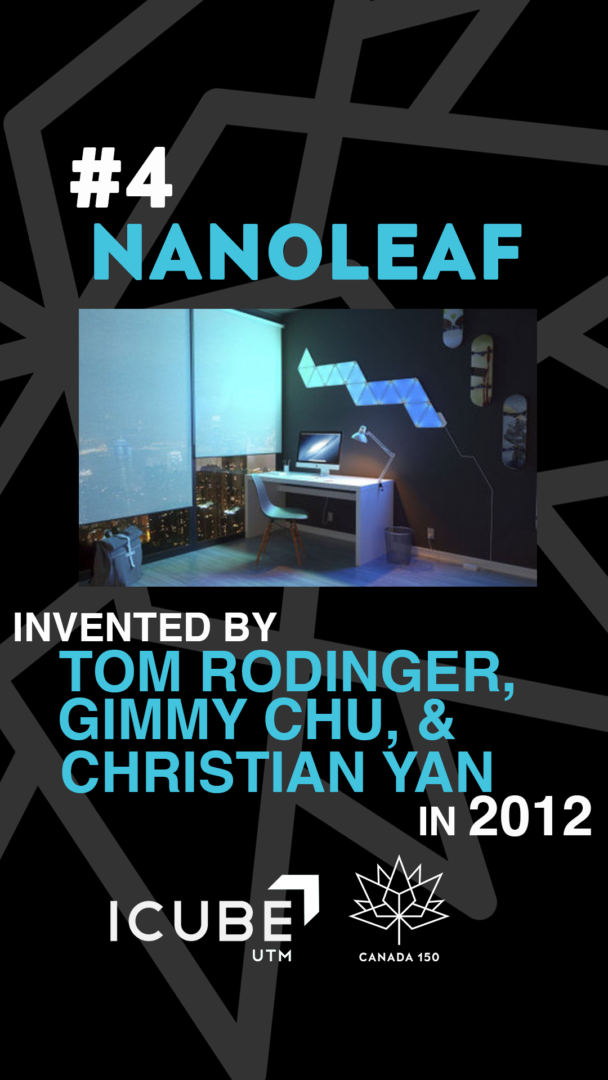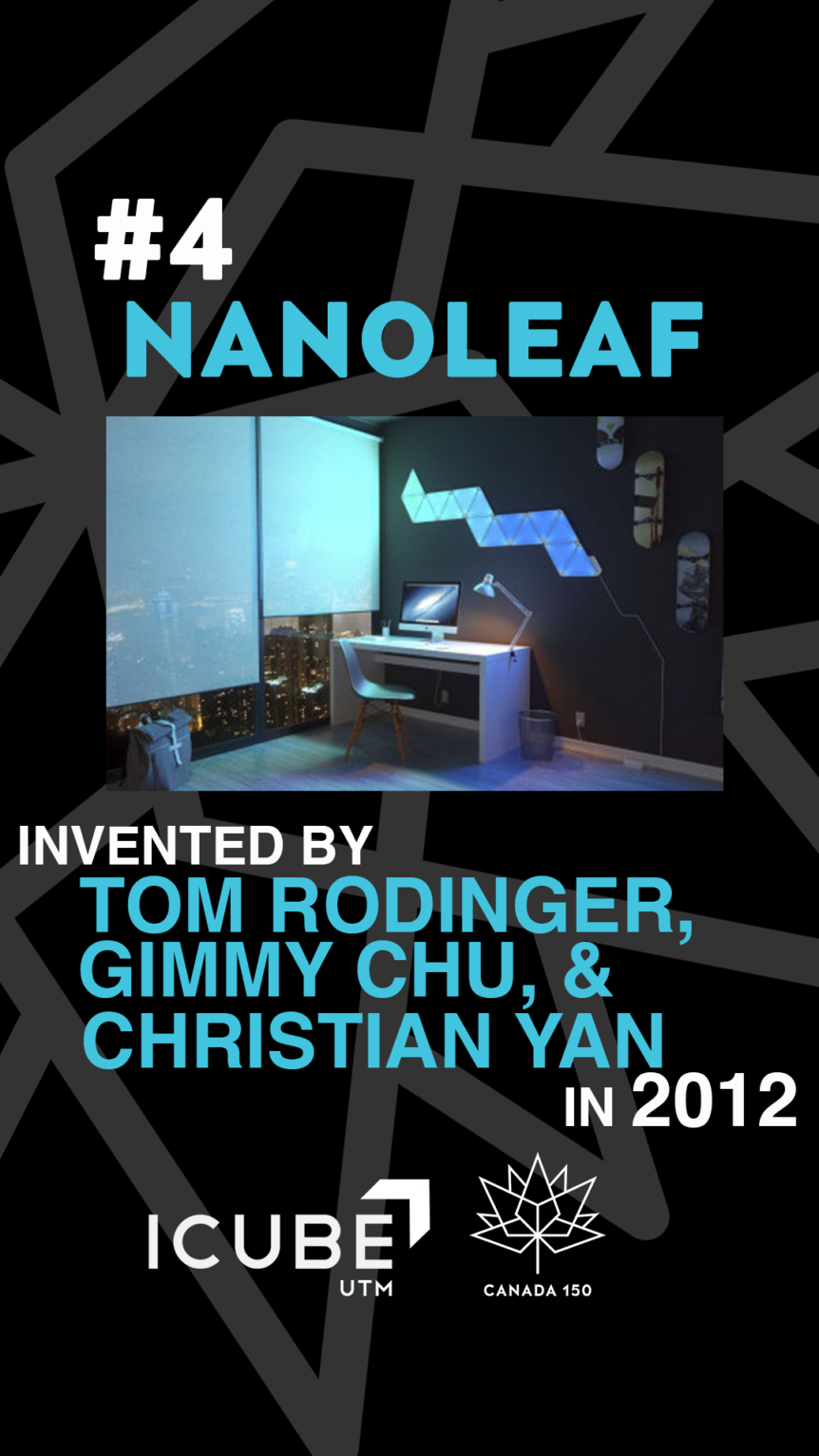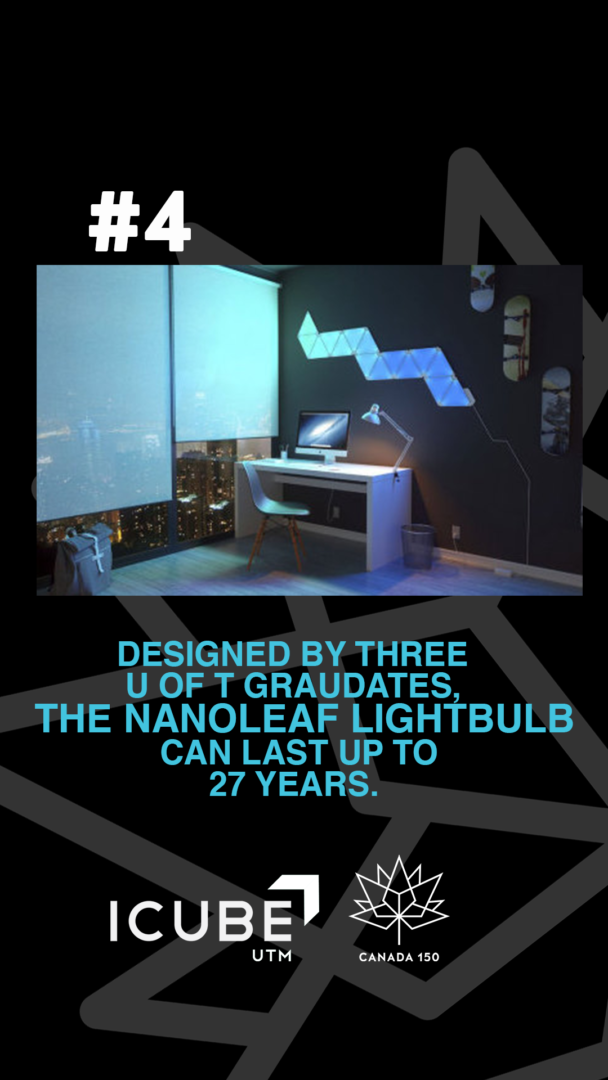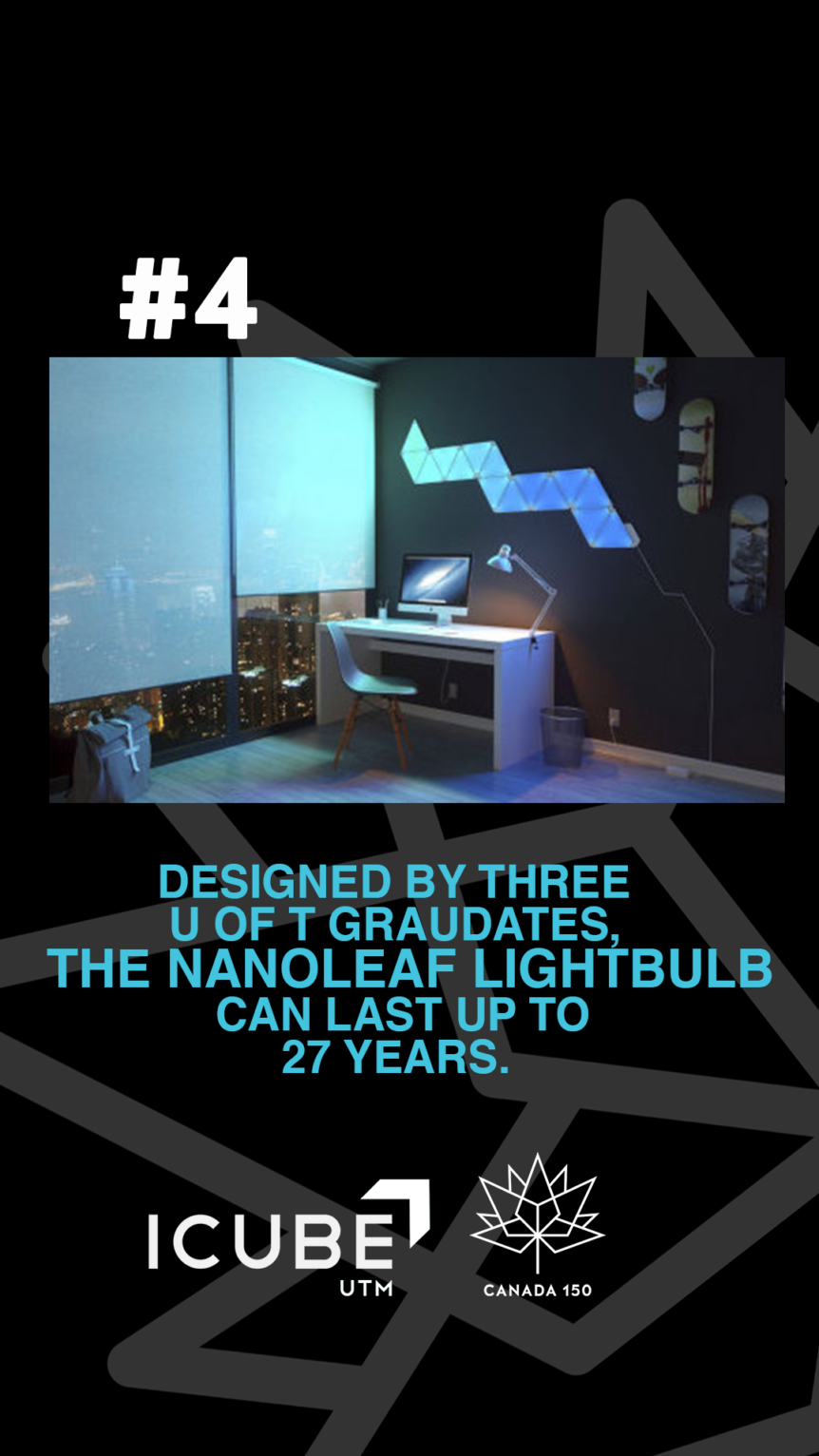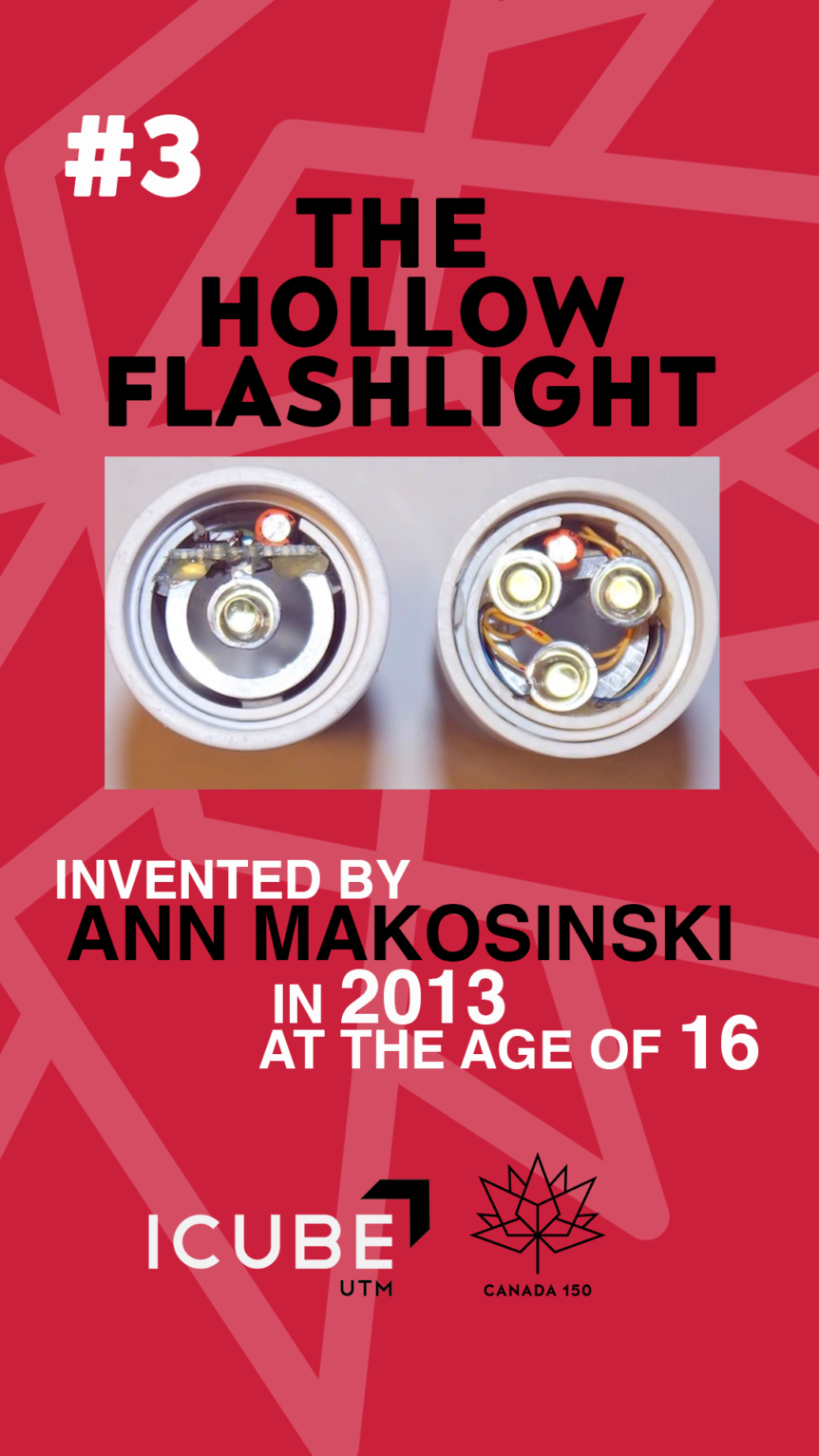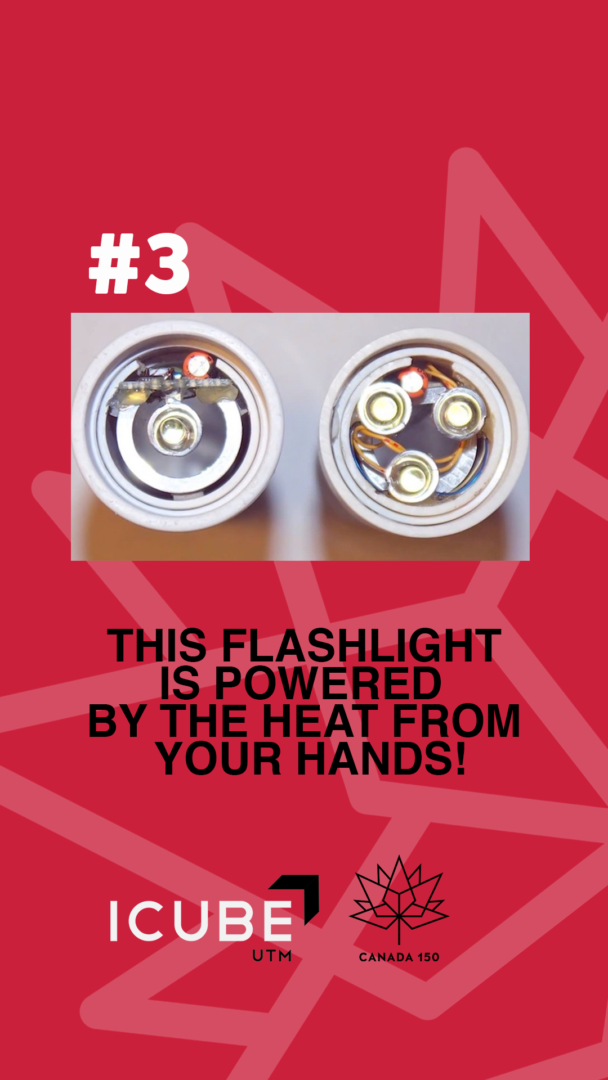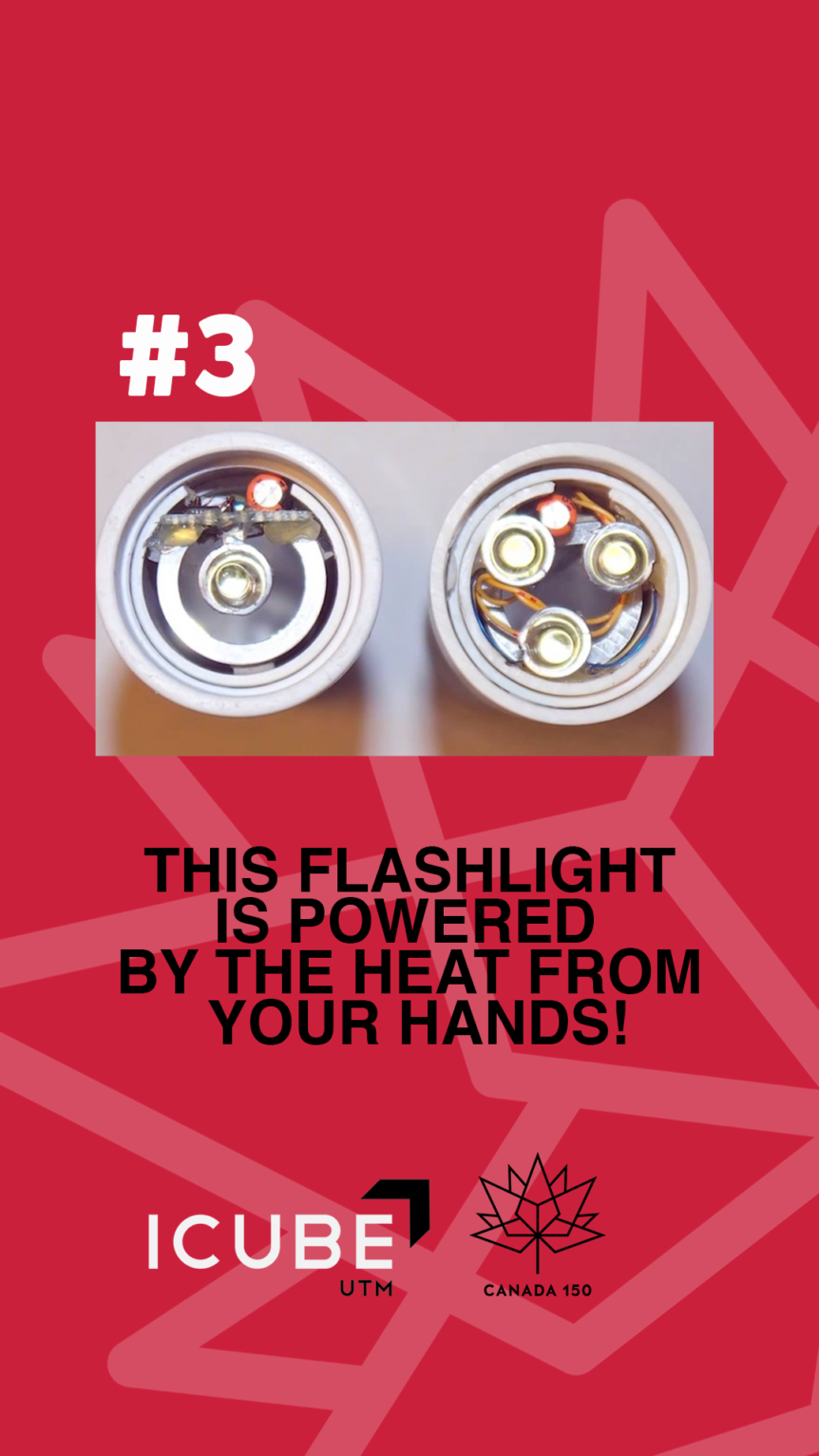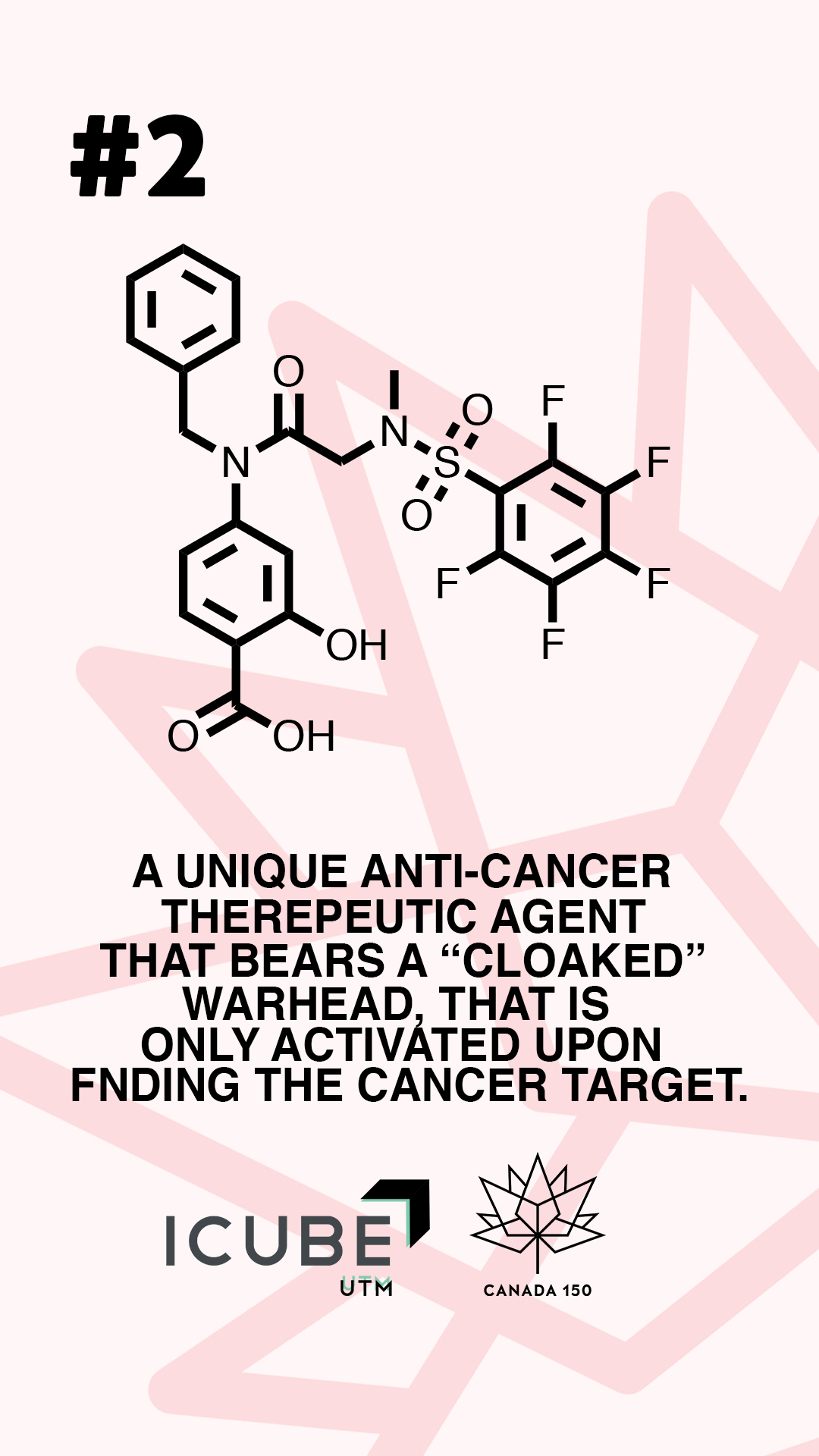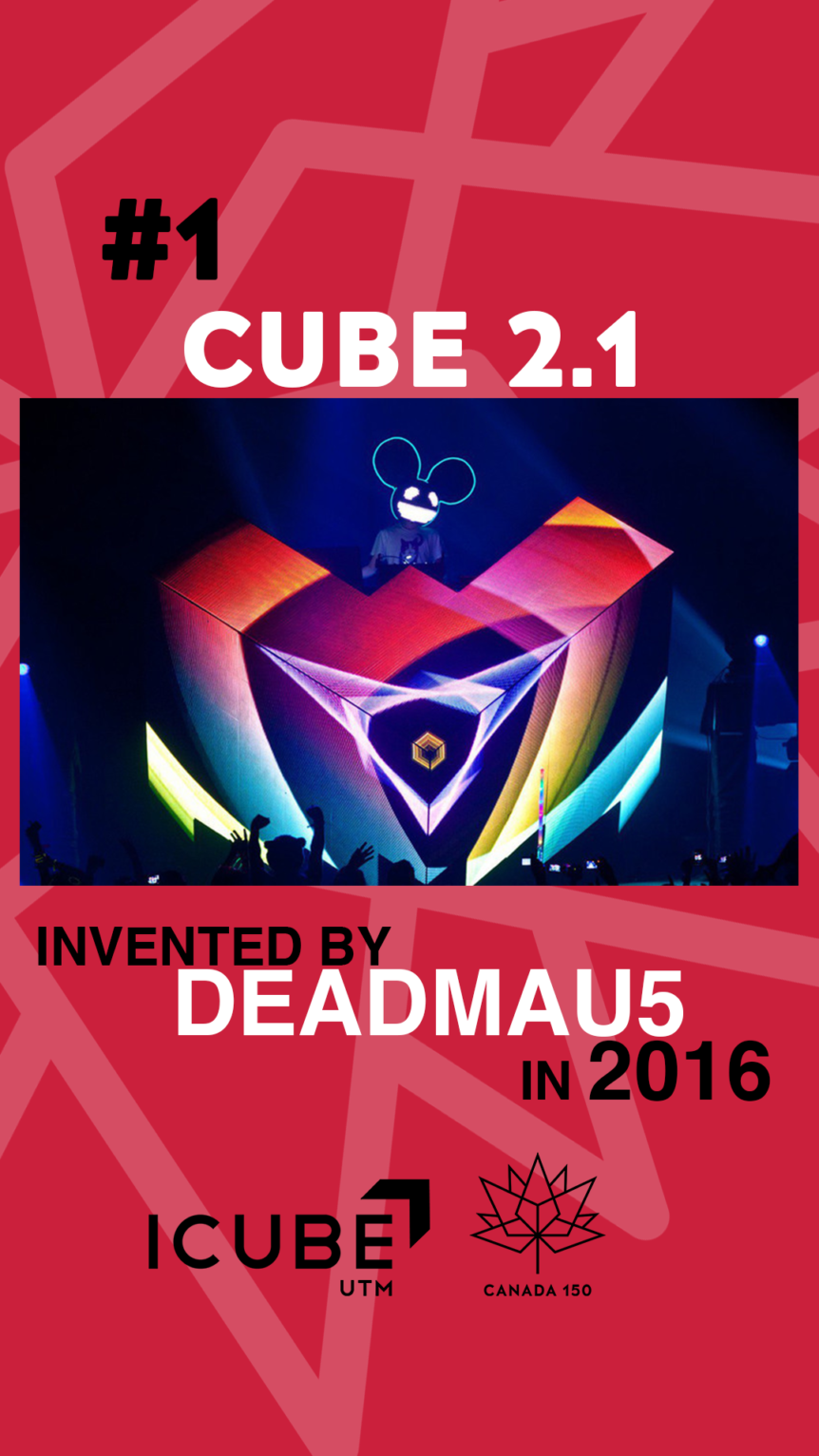 HAPPY 150TH CANADA!
Celebrate Canada being an innovative leader for 150 years! In partnership with #CANADA150, ICUBE showcases our 15 favourite Canadian inventions and inventors from the True North. Some you may know, others you may not. We're also excited to highlight some inventions from our very own U of T family!
#15 – Basketball
Basketball has evolved drastically throughout Canada. It started off as a sport with two orange baskets with backboards made out of wire. Since it's invention by Naismith in 1981, The Toronto Raptors and The Vancouver Grizzlies became the first Canadian basketball teams to play in the NBA. Famous Canadian rapper, Drake, sponsors the Raptors, putting Toronto and the 6ix on the map.
Basketball became so popular that journalists were writing about it less than a year after it's creation.
James Naismith, Basketball's inventor, moved to Kansas to become the first college basketball coach in the country.
#WETHENORTH
#14 – Egg Cartons
As one of our favourite Canadian inventions, egg cartons were originally designed because eggs kept breaking during delivery. The carton was originally designed to act as an egg crate mattress.
What would your life be like without egg cartons?
#13 – Insulin
In 1921 at the University of Toronto, Dr. Banting and Dr. Best discovered insulin, a naturally-secreted hormone that the body cannot function correctly without. The discovery of Insulin has been deemed a miracle of modern medicine. Ultimately, the first medical success was with a boy with type 1 diabetes – 14-year-old Leonard Thompson – who was successfully treated in 1922. Close to death before treatment, Leonard bounced back to life with the insulin.
U of T now has an exhibition at the Banting and Best Diabetes Centre devoted to the work the Banting-Best team did.
The Banting and Best Centre for Innovation and Entrepreneurship was recently renamed University of Toronto Entrepreneurship.
#12 – Superman
18 year old artists and writers, Jerry Siegel & Joe Shuster, invented the oldest DC Comic superhero, Superman. The friends sold the rights to their company for $130, just to have The Superman published. The 'the' was dropped and Superman was born.
#11 – The Electron Microscope
Inventors Eli Franklin Burton, James Hillier and Albert Prebus designed and built the first successful high-resolution electron microscope in North America in 1938. The electron microscope is a type of microscope that uses a beam of electrons to create an image of the specimen.Burton was a University of Toronto professor and Hillier and Prebus worked under him as undergraduate students. Hillier later became the President of the Electron Microscope Society of America.
#10 – The Wheelchair Accessible Bus
Callow designed and managed the Walter Callow Wheelchair Bus, while he himself was blind, quadriplegic and, eventually had both legs amputated. The only time that Callow had the opportunity to ride on his bus is when his body was returned to Advocate, NS to be buried. Callow never got to experience the change he created.
#9 – The Cardiac Pacemaker
John Hopps is often referred to as the father of biomedical engineering in Canada. Dr. Bigelow and Dr. Callaghan joined Hopps' team at the Banting Institute at the University of Toronto in 1949 to develop the world's first external pacemaker.
In 1965, Hopps founded the Canadian Medical and Biological Engineering Society (CMBES). In 1976, he was awarded the honour of Fellow of the Canadian Medical and Biological Engineering Society.
#8 – IMAX
Ferguson, a UofT graduate, Kroitor, Kerr, and Shaw founded IMAX, the most widely used system for special-venue film presentations. IMAX has the capacity to record and display images of far greater size and resolution (detail) than conventional film systems. As of June 2016, there were 1,102 IMAX theatres in 69 countries.
Kroiter, one of the founders, was actually the inspiration for The Force popularized in the Star Wars films.
The IMAX headquarters to this day are located in Mississauga, Ontario, where the company got their start.
#7 – Canadarm
The Canadarm was a remote-controlled mechanical arm, also known as the Shuttle Remote Manipulator System (SRMS). During its 30-year career with NASA's Space Shuttle Program, the robotic arm deployed, captured and repaired satellites, positioned astronauts, maintained equipment, and moved cargo. The Canadarm's first flight was with the space shuttle Columbia on November 13th, 1981. It then retired in July 2011.
#6 – Java
As of 2016, over 9 million developers are using Java, a computer programming language. Java is designed to let application developers WORA: write once, run anywhere. James Gosling, a Canadian computer scientist, has changed the way we interact with our computers. Now having worked for Google and Amazon, Gosling continues to revolutionize the Web.
#5 – Blackberry
BlackBerry was considered one of the most prominent smartphone vendors in the world, specializing in secure communications and mobile productivity. Created at RIM (Research In Motion), in Waterloo, BlackBerry had 85 million users in 2013. In 2016, BlackBerry started working with Ford Motor Company of Canada to develop software for the car manufacturer's connected vehicles. BlackBerry is famous for BBM, the messaging service specific to BlackBerry users. Because of it's huge success, BBM became available for iOS and Android. Mike Lazaridis founded RIM at the young age of 23 and is often likened to a modern Leonardo da Vinci.
#4 – Nanloeaf
Three University of Toronto graduates found themselves mad at technology after Tom Rodinger came back home from China after a year he found several light bulbs burned out and his mom unable to replace them. The three then found their passion for green technology, which led them to develop the world's most energy efficient light bulb. The light bulbs can last up to 27 years. Nanoleaf won the 2015 RedDot Design Award and the SEAD Global Efficiency Medal.
#3 – The Hollow Flashlight
At the young age of 16, Ann Makosinski changed lives. She invented a flashlight that runs on the heat from your hands, the Hollow Flashlight. She was featured on Forbes 30 under 30 list and now has a full ride to the University of British Columbia. She also created a mug that uses the heat from your drink to charge your phone.
The human body, at any given moment, produces energy equivalent to a 100 watt light bulb. The Hollow Flashlight starts shining the moment you pick it up, rather than needing some kind of manual labour to power it.
#2 – DT1
Dalriada Therapeutics, founded by two University of Toronto graduates and professors, created the DT1 gene, a unique anti-cancer therapeutic agent that bears a "cloaked" warhead, that is activated only upon finding the cancer target. In conjunction with the Gunning Group, they are working toward a cure for breast cancer, multiple myeloma, and acute lymphoblastic leukaemia.
#1 – Cube 2.1
Deadmau5's Cube 2.1 has been deemed the most transformative DJ stand of all time. With the Cube 2.1 having such specific engineering requirements, Deadmau5 sold his McLaren P1 to pay for the new Cube.
Deadmau5 himself was born in Canada and the idea for the Cube 2.1 was born in The True North. Engineered in America in 2016, Deadmau5 has taken the Cube 2.1 with him on his most recent tour. He first revealed the Cube 2.1 on February 24th, 2017, and first used it on March 29th, 2017. At a Halifax music festival, Deadmau5 debuted the Mau5head in 2008, and will debut the Cube 2.1 in the same city, this time for Canada's 150th birthday.