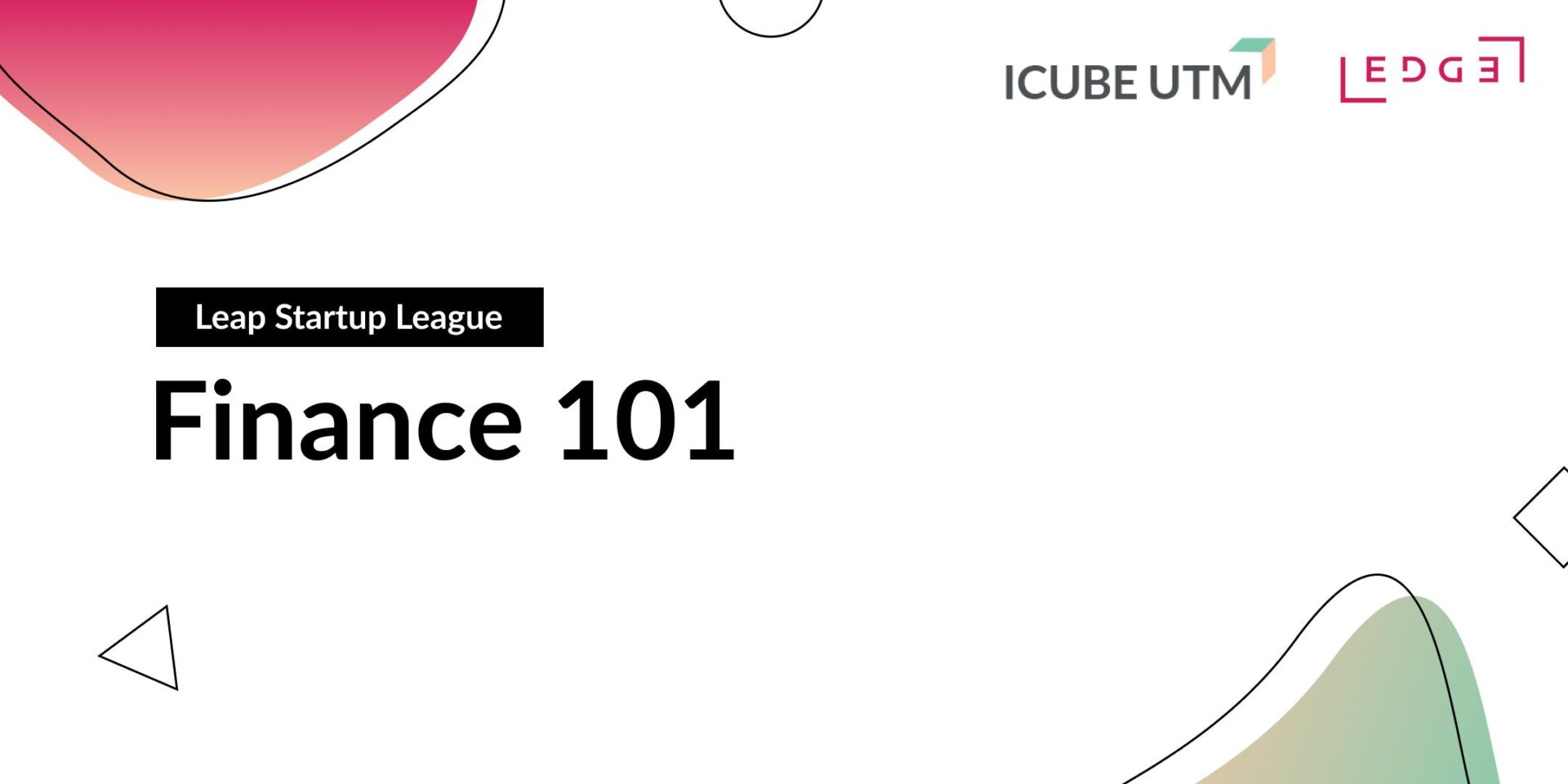 Get crystal clear on the key components of making money in your business.
In this interactive workshop, you will focus on the key components of making money in your business. Participate in an environment that will ignite your revenue growth through guided discussions and thought-provoking exercises.
You will:
Learn why it's imperative to get crystal clear on your revenue model
Gain the knowledge and tools required to choose a revenue model that is both feasible and that will deliver the income and life that you want
Gain a framework to establish your revenue source, pricing, who to serve, and number of clients you need to serve
Build the competence & confidence to take your business to the next level, by getting in tune with your numbers (financial forecasting)
Share, learn, and connect with other entrepreneurs
Leap Startup League Series
This series includes six workshops designed to help you learn how to move from entrepreneurial idea to execution. All workshops are held online in partnership with ICUBE & EDGE. Also in this series:
Market Research
February 3, 2021, 6pm – 8:30pm
Prototyping
February 17, 2021, 6pm – 8:30pm
Finance 101
March 3, 2021, 6pm – 8:30pm
Marketing Workshop 101
March 17, 2021, 6pm – 8:30pm
Sales Bootcamp
March 27, 2021, 10 – 12pm & 1 – 3pm
Storytelling and Pitch Prep
April 7, 2021, 6pm – 8:30pm
Hosts
EDGE
EDGE is the place where entrepreneurship and innovation thrive at Sheridan. If you want to learn how to develop a business or social enterprise idea, EDGE has the resources to get you started.
ICUBE
ICUBE is a hub for idea exploration, early-stage business development, and co-working. We provide expert support, resources, and access to opportunities for entrepreneurial students and community members across all industries. Got an idea? Let's make it!
PLEASE NOTE:
This is a free event. Spots are limited. Register now to save your spot!
If you require any accommodations to register or to ensure your full participation in this event, please let us know at edge.programs@sheridancollege.ca
MEDIA CONSENT: Photographs, screenshots, and video recordings may be taken at this event. Your image may be used in printed and electronic publications for promotional and educational purposes, and may be made available to the media and other third parties, or published on the Internet. By registering for any of our events, you understand and acknowledge that your image may be taken and used at our discretion. If you have concerns about your image being used for these purposes, please speak to one of the organizers.