Prototyping
February 17, 2021 @ 6:00 pm

-

8:30 pm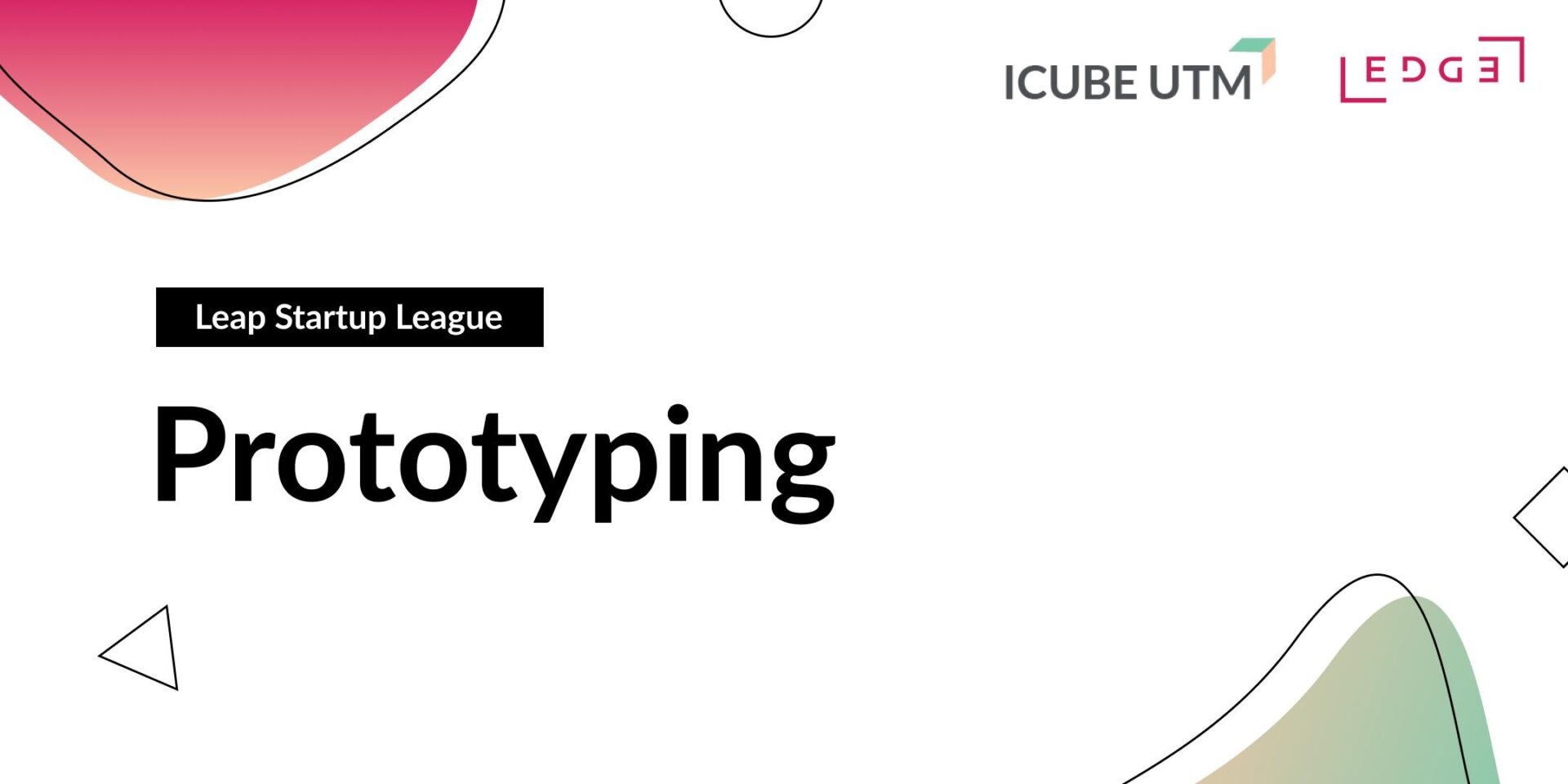 Better understand the process of generating your first prototype, access applied research support and work with manufacturers.
Wondering how to go from idea to prototype?
In collaboration with the Centre for Advanced Manufacturing and Design Technologies (CAMDT) at Sheridan, the Leap Startup League will support you in navigating the prototyping process. This will be a session where you can learn how to build your first tangible prototype, access applied research support and work with manufacturers.
In these webinars you will:
Discover the entrepreneurial process and the first steps to move an idea forward.
Learn how to create your first prototype, access manufacturing research support, and work with manufacturers
Clarify how to take advantage of available resources to turn ideas into tangible products.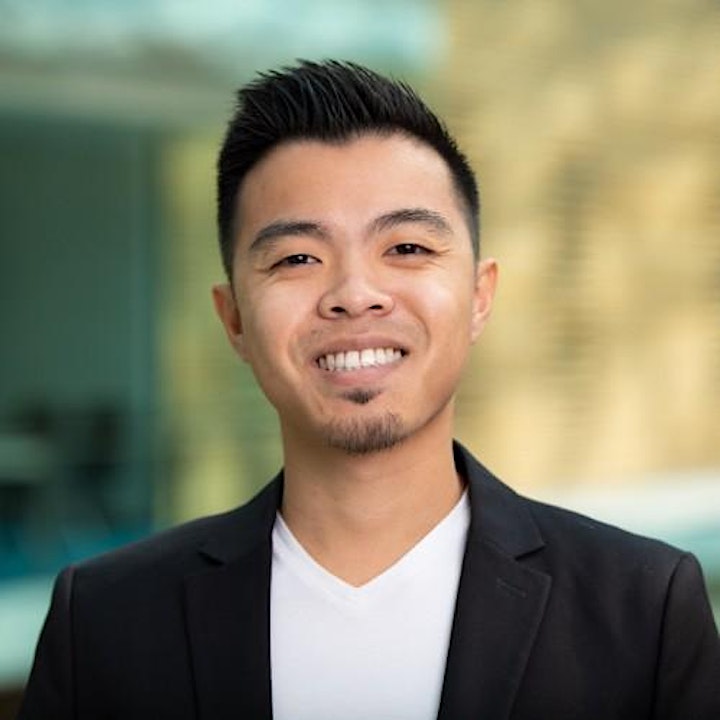 John Lam started his entrepreneurship journey as an undergraduate and master's student at the University of Waterloo. Two startups later, he changed course and moved towards mentoring and coaching other entrepreneurs. John has helped numerous entrepreneurs grow their startup ideas through teaching entrepreneurship at Wilfrid Laurier University, and managing the incubators of the University of Guelph and Wilfrid Laurier University's Brantford campus. John's journey also took him to many entrepreneurship and innovation centres around the world to learn about entrepreneurship from outside of Canada. Some notable places include San Francisco and Auckland, New Zealand. John is currently the Entrepreneurship Lead for EDGE in Brampton's Davis Campus.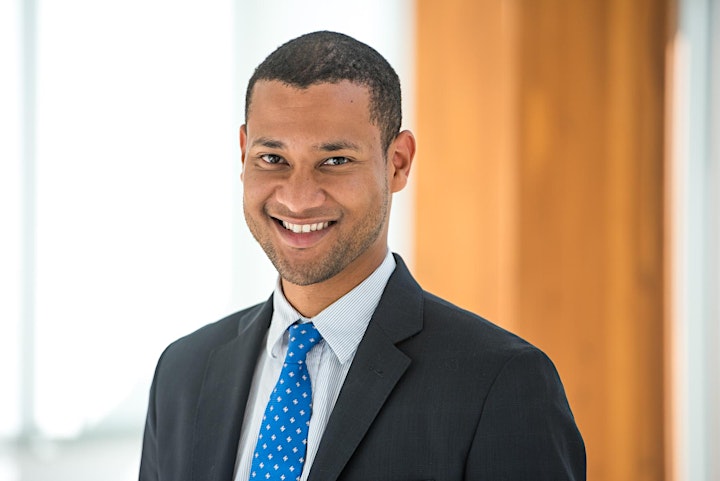 Saleh is the Manager for the Centre for Advanced Manufacturing and Design Technologies (CAMDT). Saleh is passionate about the application of cutting-edge technology in the development of new products that transform the way we work and live. At CAMDT, he works with industry partners interested in accessing advanced manufacturing technologies and technical expertise to develop new products.
Saleh brings with him extensive experience in additive and digital manufacturing, robotics, and 3D printing. He has 6 pending applications and 1 active US patent in additive manufacturing. He has over 6 years of technical and business experience across several industries, from automotive, research, robotics, mobile, and medical device companies. He holds an MBA from the University British Columbia and a BASc. in Nanotechnology Engineering from the University of Waterloo.
Leap Startup League Series
This series includes six workshops designed to help you learn how to move from entrepreneurial idea to execution. All workshops are held online in partnership with ICUBE & EDGE. Also in this series:
Market Research
February 3, 2021, 6pm – 8:30pm
Prototyping
February 17, 2021, 6pm – 8:30pm
Finance 101
March 3, 2021, 6pm – 8:30pm
Marketing Workshop 101
March 17, 2021, 6pm – 8:30pm
Sales Bootcamp
March 27, 2021, 10 – 12pm & 1 – 3pm
Storytelling and Pitch Prep
April 7, 2021, 6pm – 8:30pm
Hosts
EDGE
EDGE is the place where entrepreneurship and innovation thrive at Sheridan. If you want to learn how to develop a business or social enterprise idea, EDGE has the resources to get you started.
ICUBE
ICUBE is a hub for idea exploration, early-stage business development, and co-working. We provide expert support, resources, and access to opportunities for entrepreneurial students and community members across all industries. Got an idea? Let's make it!
PLEASE NOTE:
This is a free event. Spots are limited. Register now to save your spot!
If you require any accommodations to register or to ensure your full participation in this event, please let us know at edge.programs@sheridancollege.ca
MEDIA CONSENT: Photographs, screenshots, and video recordings may be taken at this event. Your image may be used in printed and electronic publications for promotional and educational purposes, and may be made available to the media and other third parties, or published on the Internet. By registering for any of our events, you understand and acknowledge that your image may be taken and used at our discretion. If you have concerns about your image being used for these purposes, please speak to one of the organizers.