One of ICUBE's very own startups, AIH Technology, Inc., just formed a partnership with Axis Communications. Axis Communications is a global market-leading security solutions company
The Deal
AIH Technology is an AI computer vision technology R&D company incubated right out of ICUBE UTM.  They are now a thriving AI solutions company, developing AI enhancements and security automation software to be used with cameras.  Based in Toronto, it is incorporating its software with the Sweden-based video security and surveillance equipment manufacturer.
What is with AI Technology in Cameras?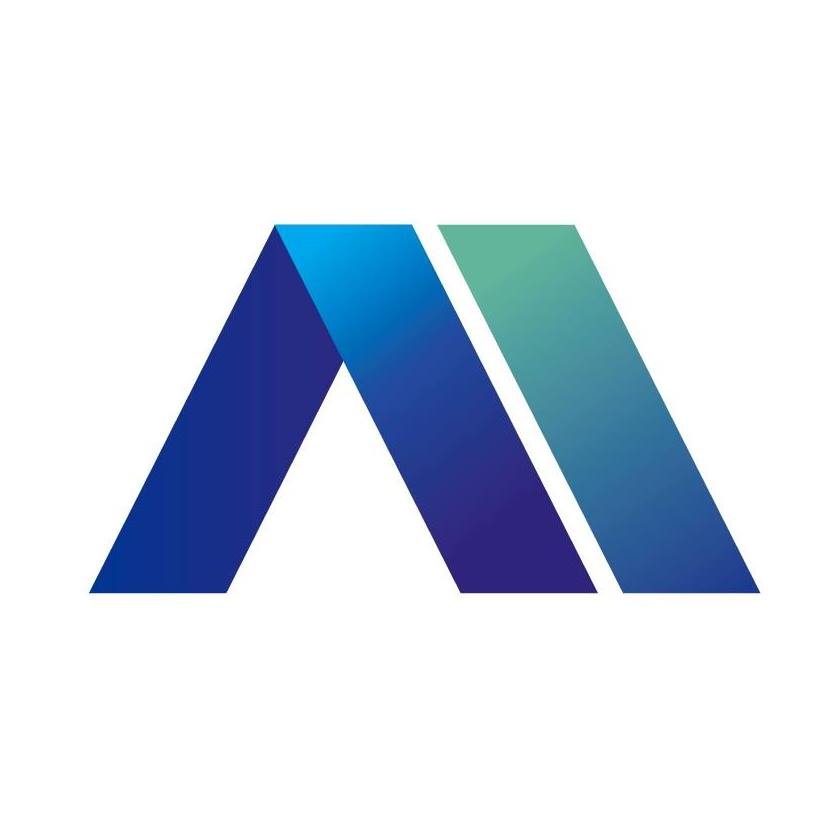 AIH's proprietary computer vision algorithms promise to improve the cost-efficiency and capabilities of private security service providers around the globe.  Enabling cameras to perform real-time analysis boosts operational efficiency.  Their mission is to apply computer vision AI to solve real-world problems.  Doing so, they empower both customers and partners by improving their productivity, efficiency, and security.
AI computer vision brings a series of possibilities in reducing labour intensity and boosting operational efficiency.  For instance, in; in site-monitoring, access control, employee management, and retail analytics.  Small and large enterprises fatigued with security demands depend on security automation to make the process convenient and cost-efficient.
"The timing is right for scalable adoption of AI computer vision technology in the security industry,"  says Ben Su, Head of Growth at AIH Technology. "With the democratization of high-quality smart IP cameras, enterprise end-users can benefit from automating various labour-intensive tasks that were once traditionally associated with high labour costs."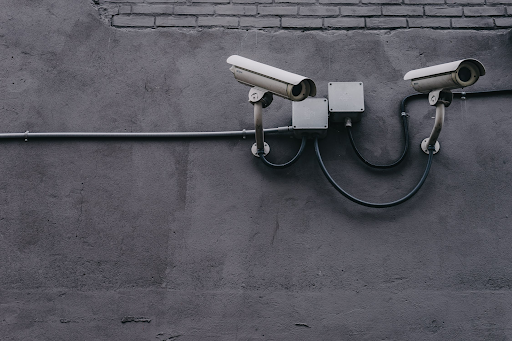 About Axis Communications
Axis offers intelligent security solutions that enable a smarter, safer world. As the market leader in network video, Axis is driving the industry by continually launching innovative network products based on an open platform – delivering high value to customers through a global partner network.
Axis has around 3,000 dedicated employees in more than 50 countries around the world, supported by a global network of over 90,000 partners.  Founded in 1984, the headquarters is in Lund, Sweden.
Visit: www.axis.com 
About AIH Technology Inc.
AIH Technology is a Toronto-based AI computer vision technology company.  ICUBE accepted AIH into the program in July 2019. Its core competency is to design and develop AI solutions to enable ordinary cameras and computers to gain high-level understandings from digital image and videos and perform automated tasks that traditionally required the processing of the human visual system.  Consequently, senior care facilities are using computer vision technology to increase the quality of care and safety at senior care facilities.
Visit: www.aihtech.com