Eating alone, once considered as an oddity, has become a common practice for many people in today's society. But did you know that eating alone are linked to a number of mental and physical health problems? Some studies suggest that this practice could lead to depression, obesity and metabolic syndrome.
ICUBE startup YourTable, co-founded by Peter Chien and Yvonne Ru, has developed an innovative solution to resolve this social and health related complication. Their idea is to connect people via food and, at the same time, provide people with networking opportunities which aims to promote physical, mental and social wellness within our society. Also, YourTable has formed strategic partnership with Tim Hortons to deliver food and drinks to our frontline health workers who are combating Covid-19. This initiative is intended to give it back to the community and frontline heroes who are saving people's lives during the pandemic.
Tell me about your startup and how did you come up with this idea?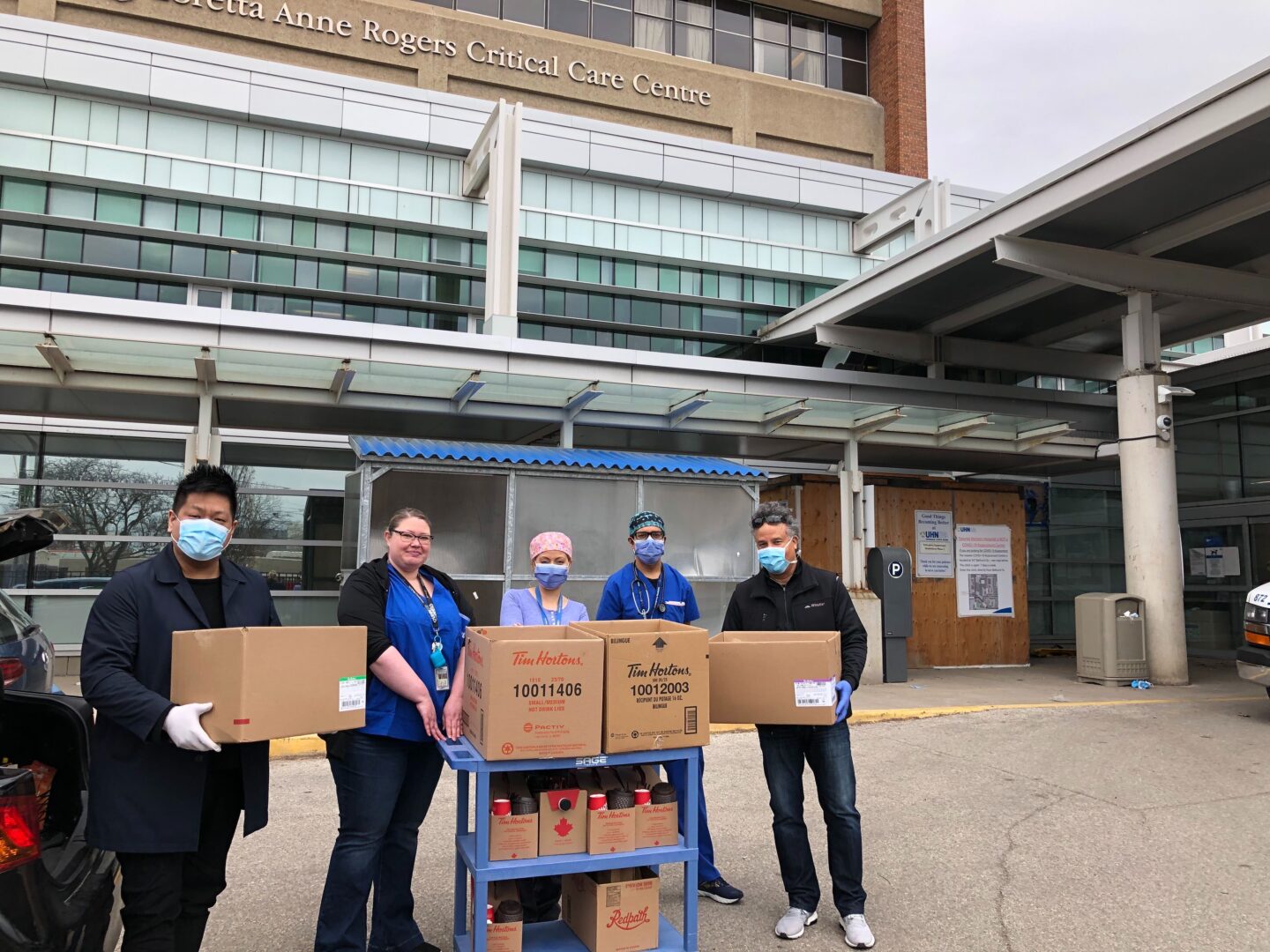 Yvonne: we started out with the personal problem of finding people to eat with, 67% of Canadians are eating alone right now which can give rise to problems such as depression and loss of productivity. Low productivity alone has cost 33-billion-dollar worth of Canadian economy. We wanted to solve this problem by developing this application. We also want to integrate the networking aspect into the value of our product. People can select whether he or she is a student or working professional on our application, so that it helps define the intention of a networking session, whether it's a casual hangout or a more professional meetup. Right now, we have launched on Applestore and google play store to help people connect with each other through food. We have been backed Sheridan EDGE, U of T Entrepreneurship and Schulich Business School. We are part of the Upside Foundation which we cash 1% of our company to help out charity.
Peter: simply put, this is a LinkedIn for food. The concept of loneliness is not just a problem for seniors, but also a severe problem in workplace. What people don't realize is that eating alone overtime has negative impact on one's mental health. Eating with others can promote healthy living. We hope that people can eat with others on demand in five years.
Because dining and networking normally take place through in-person interaction, how did you manage to overcome challenges resulted from Covid-19?
Peter: we always try to look at the positive side, we believe that every problem we face has an opportunity to seize. We released our application roughly around the onset of pandemic. If we released last year, it could be a problem, but now we have the opportunity to refine our application and fix the bugs. Now, with patios being opened, it is an option for people to meet and enjoy food outside. Also, we are going to set up online session which can host 100 people. Once we have the main session, people can later break into smaller session to socialize and network.
Can you tell me more about your new partnership with Tim Hortons?

Peter: Yes, of course. Tim Hortons, Burger Kings and Popeyes are all owned by RBI and I reach out to their CEO, Jose. They provided the free meals and we delivered them to healthcare workers in 7 hospitals. We have so far delivered over 2000 plus meals. We also made a special one-time delivery to TPCS, the Toronto Police Communications Service. We are really proud to give it back to the community during the current period.
What is your motivation behind this Give It Back Initiative?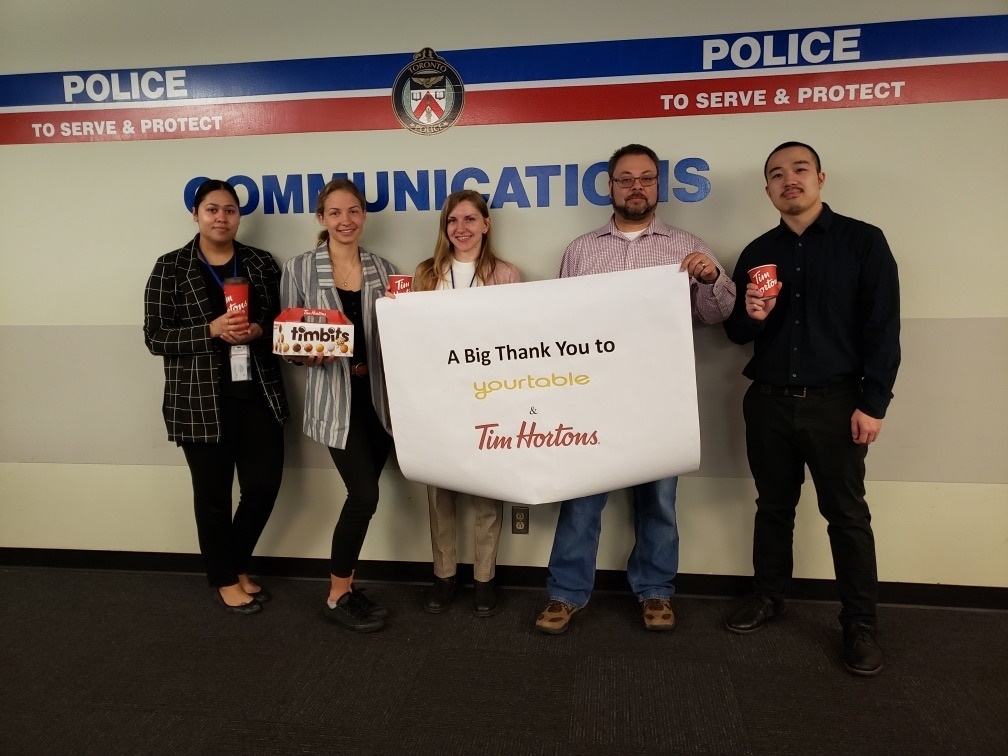 Peter: the motivation behind is to give it back to the people who are fighting the current situation at the front line and show them that we are all in this together. We want to do more, and we are determined to show consistent effort. We need to find a partner who is financially capable of making this happen. Also, Tim Hortons is showing the same passion as we do. Their food trucks are all over Canada, they have donated to around 40% of the hospitals across Canada. We hope to lead by example to inspire other companies and startups to find ways to give it back at time like this. No matter how small it is, it's all about the attitude. In the future, we not only want to maintain our partnership with Tim Hortons, but also expand our partnership to Burger Kings and Popeye. We are also trying to work with City of Toronto to have a partnership with Winterlicious and Summerlicious.