The Leap StartUp League Showcase welcomed a talented variety of entrepreneurs. At the end of the night, Foundational Spaces, Diaspora Games Ltd., Outevsky Bespoke Dance Studio, and Picnic T.O took home the prizes.
Foundational Spaces provides a full-service solution to create affordable rentals geared to those on social assistance. Housing insecurity is a main factor contributing to homelessness. In addition, the lack of affordable homes is a leading cause of poverty and contributes to diminished physical and mental health. Foundational Spaces is a community-based solution working with housing partners to eliminate housing insecurity in Durham.
Here's how it works: they recruit homeowners with extra space and a desire to facilitate a positive impact in their communities. Next, they bring in a construction team to create a legal secondary unit. Renovation costs are shared between homeowners and Foundational Spaces. In exchange, the homeowner agrees to rent for a below market-rate (between $500 – $700 per month) to a recipient of social assistance. Finally, they partner with community housing organizations to match homeowners and tenants and provide ongoing support throughout the rental agreement.
For more information, visit: FoundationalSpaces.ca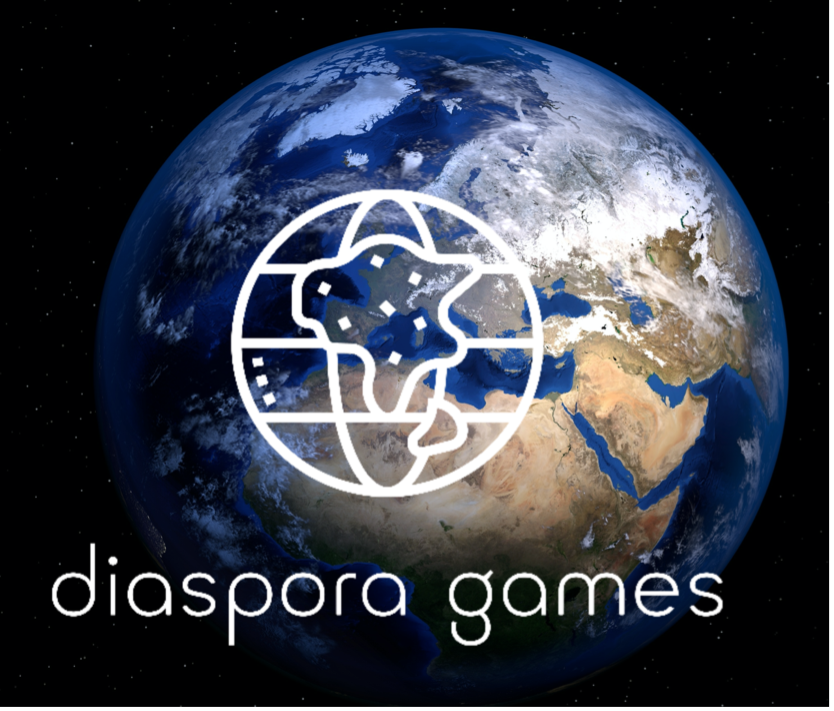 Diaspora Games Ltd. is a Mississauga-based game development studio that endeavours to carry on the Canadian tradition of pushing gaming culture to stand alongside the world's other art forms.
They commit to delivering quality immersive and narrative experiences that recognize and celebrate diverse audiences.
For more information, visit: https://www.diasporagames.ca/

Outevsky Bespoke Dance Education provides customized education in all aspects of dance (movement, science, and culture) to dance teachers, professors, interested students, and curious practitioners by synthesizing dance theory and practice in one space through training, courses, and educational program design.
They focus on delivering functional research-based knowledge to enhance the health of dancers, increase the awareness of the historical roots of dance aesthetics, and strengthen the understanding of applied dance techniques.
For more information, visit: https://outevsky.com/

Picnics T.O. is a Toronto-based business that strives to bring together couples, friends, and families by crafting picnic baskets who are looking for a fun day out! Their baskets include everything you need to have a successful picnic from the picnic essentials such as a cute woven basket, blanket, and even decorations for a picture-perfect set up! They also offer a variety of food items from sandwiches to charcuterie boxes and snacks! To upgrade your basket even more, they offer fun add on items such as disposable cameras, deck of cards, paint sets, and more!
For more information, visit: https://www.instagram.com/picnicsto_/