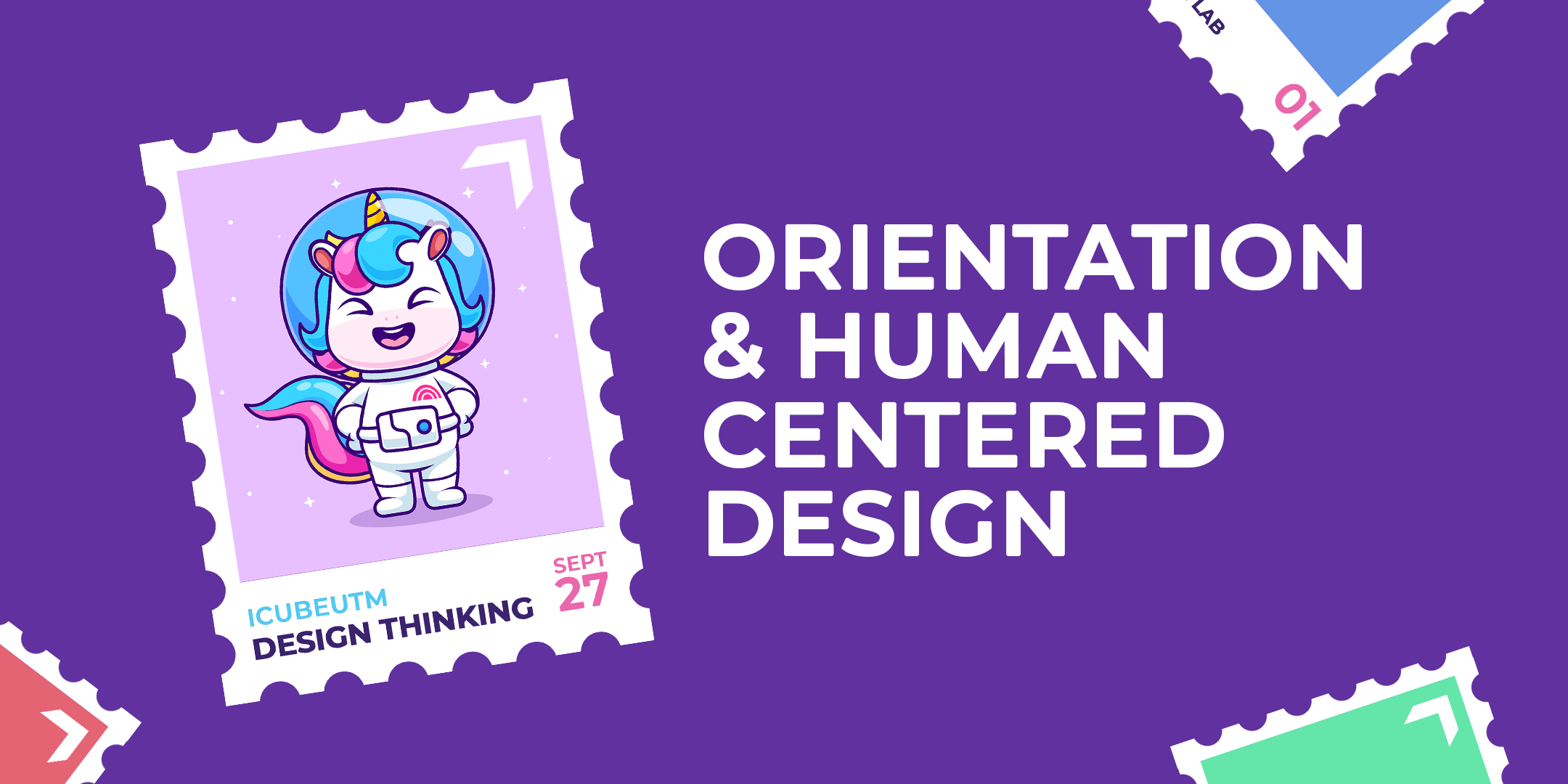 In this workshop you will be introduced to the concept of Human Centered Design and how it is a applied through the 5 step Design-Thinking process. By the end of the workshop, you would have been introduced to a few key tools used in Design Thinking and gain an appreciation for how you can design products and services by putting human needs at the center of your innovation process.
Speaker: Andrew Seepersaad, BDI & Rotman
Andrew is the Associate Director for the Business Design Initiative, a research and education center at the Rotman School of Management which focuses on Design-led Innovation Management. A graduate of Rotman's MBA program he is currently pursuing a Doctorate in Business Administration at the Paris School of Business. He is a trained Design Thinking facilitator who also holds a certificate in Learning Experience Design. In addition to his work at Rotman, Andrew provides private consulting for organizational innovation projects. Previously, he worked over a decade at a large multinational corporation, building extensive experience in Corporate Strategy, Planning, Financial Management and Partner Relations Management. In addition, he was actively involved in theatre, having founded and led a successful theatre company.