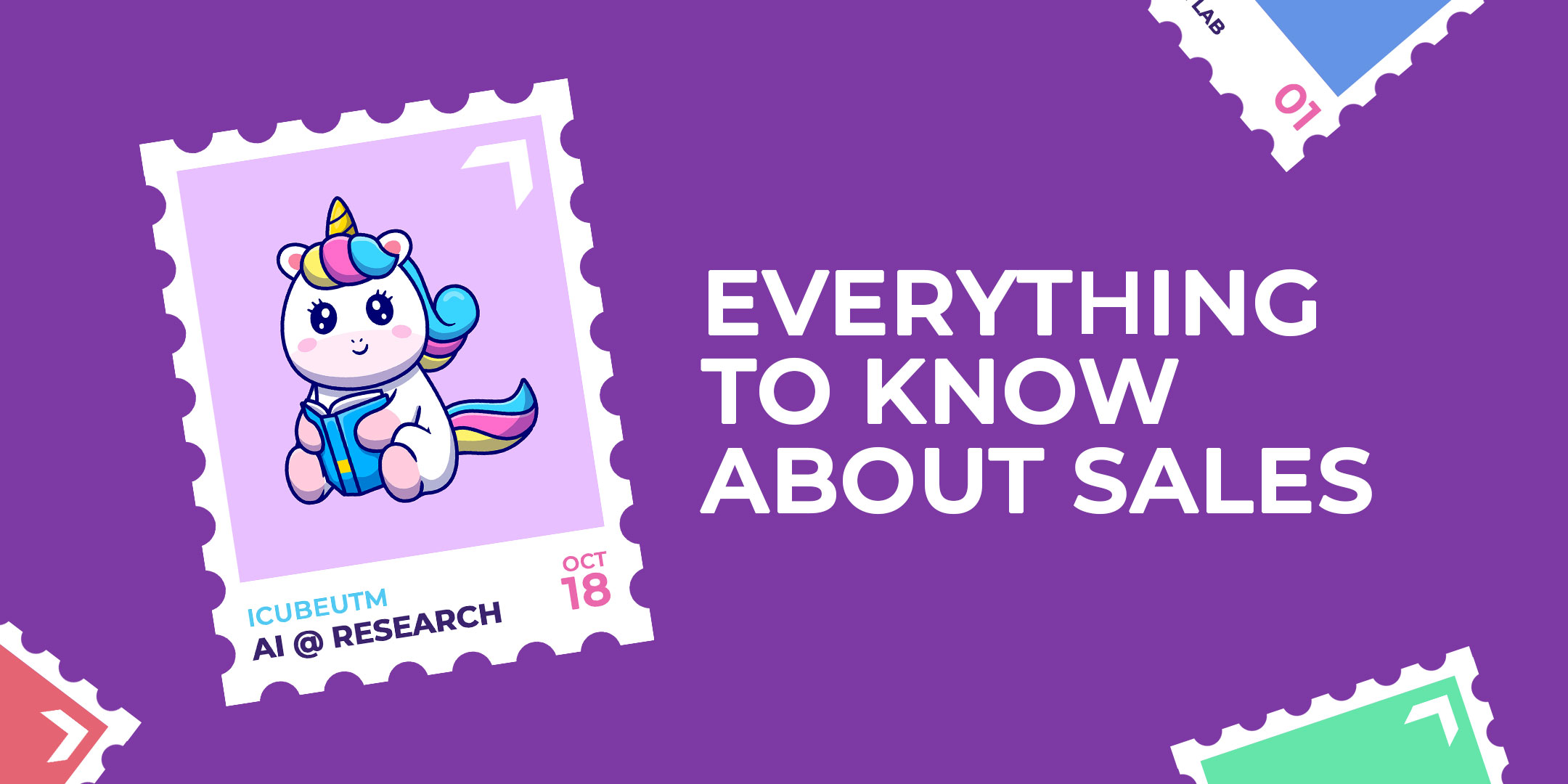 Attend this workshop to gain clarity around your sales process, and start putting together an action plan for yourself that will help your venture succeed.
Speaker: Kevin Decloux, BDR
Kevin is a Sales professional with past experiences at both start-ups and large organizations leading teams. Some of the companies he's worked for include Salesforce.com, Coca-Cola, Autobound.ai, Regie.ai, Torinit Technologies and Ventures, as well as his current employer Mindtickle.
He also runs a firm (HigherBDR) that has consulted for numerous early stage start-ups that were pre-funding through to having raised their series A.
Kevin has a small french bulldog, and loves to follow the Toronto Raptors.